The web sites we build are easy to use, present your company in a professional way and engage your customers. Regardless of the amount of information you have on your website, if no-one can find it, or they lose interest too quickly then what's the point in having the site.
How much will your website cost? It's down to two aspects. Firstly, the scale of the website, together with the features you'd like incorporated. Secondly, the starting point. If you provide all the text and images digitally, this can reduce the price. Our websites are clean and contemporary, responsive to mobile devices and SEO ready. They can be packed full of functionality and features or a sleek and streamlined web presence. We'll build a site to suit your business and your marketing strategy.
We build quality websites starting from £349, up to bespoke projects with increased functionality and complexity. We have a solid reputation in delivering websites that fit your business and don't hurt your pocket. On top of this we can give you access to your site to update images and text.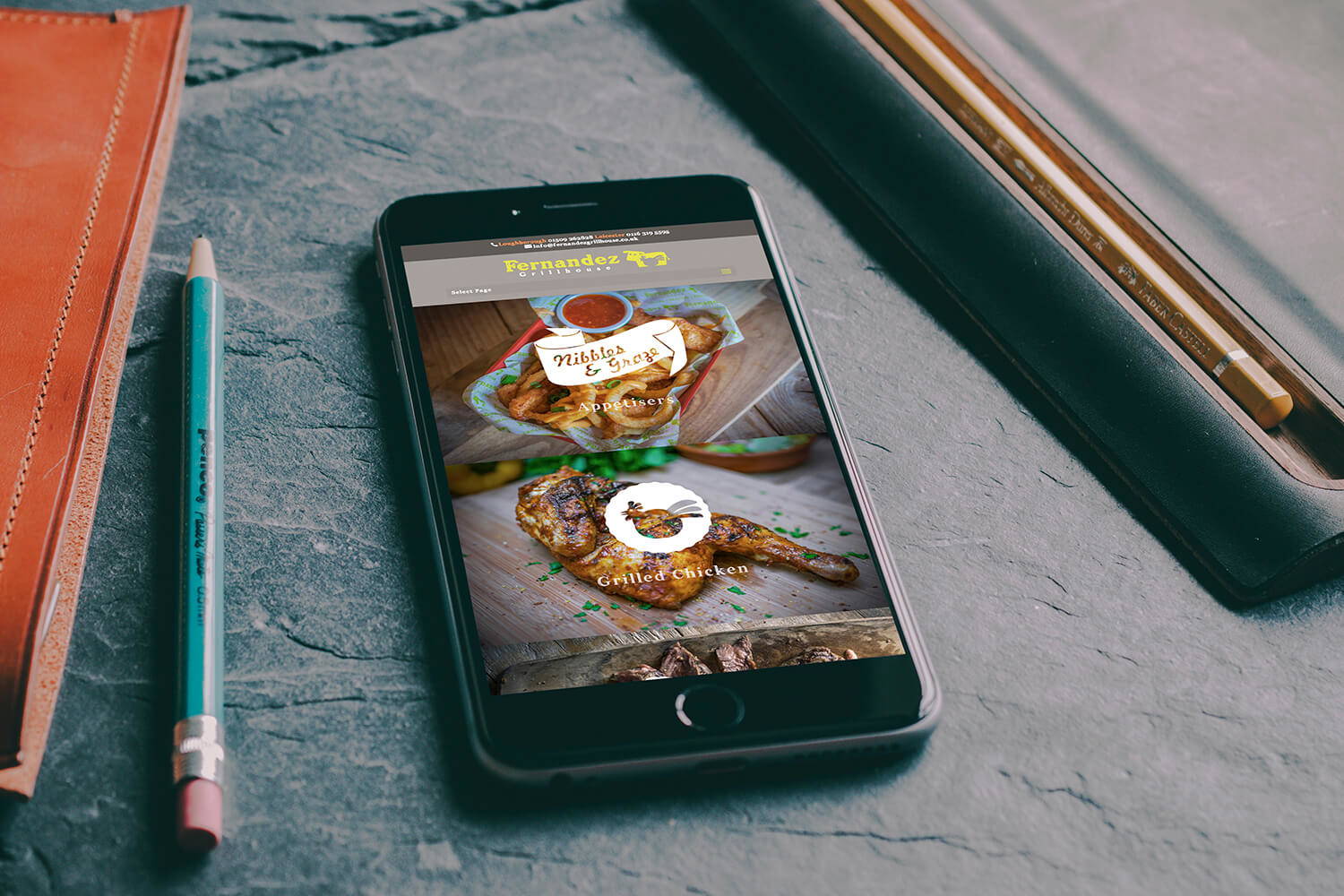 Our popular big:one sites, an all-in-one mobile, tablet and desktop-optimised site which can be upgraded at any stage. We start at beautiful '5 Panel' websites that include a contact form and Google map but this site can evolve to match your growth.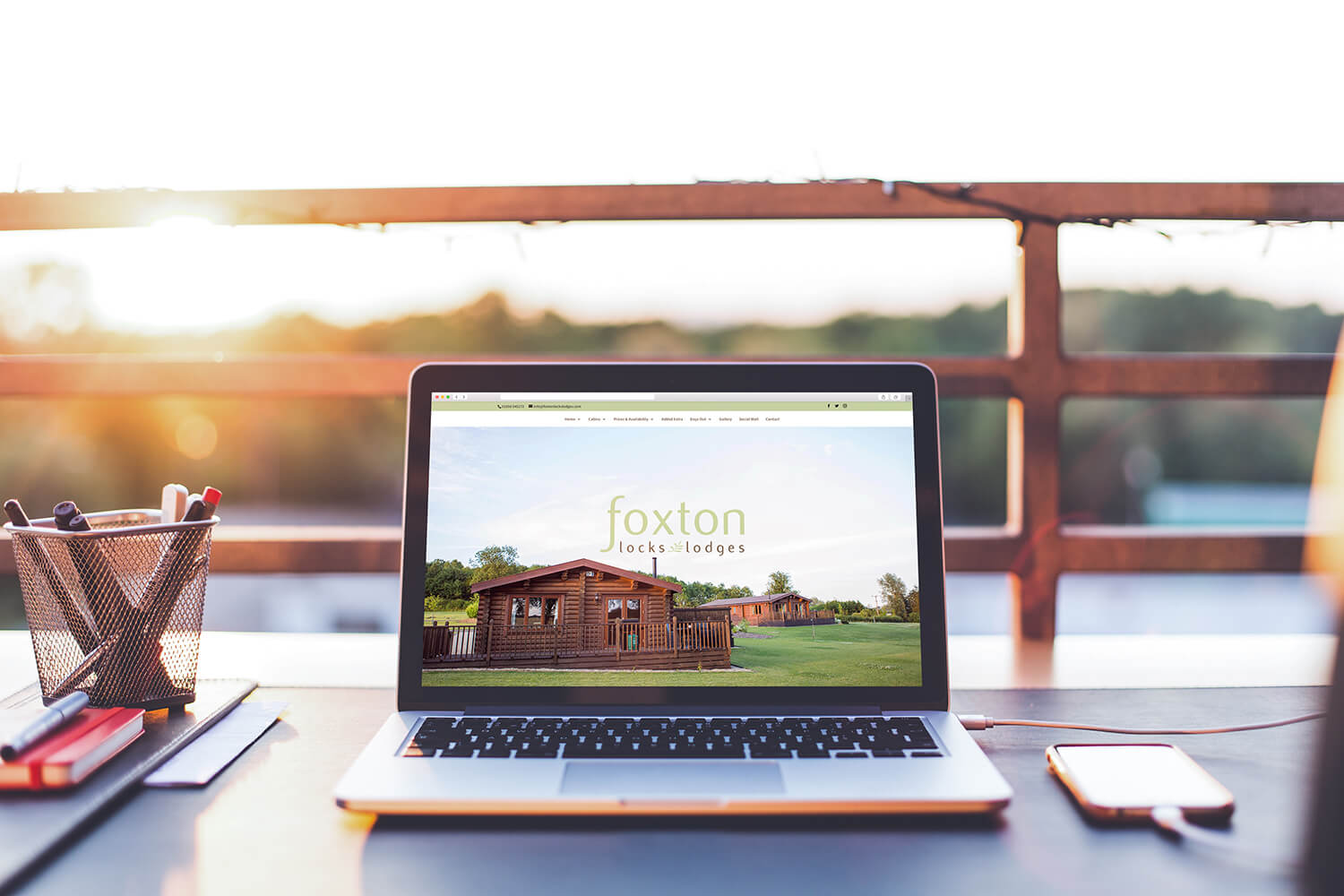 For when you want to interact with clients online, for example adding online booking, live appointments or room reservations.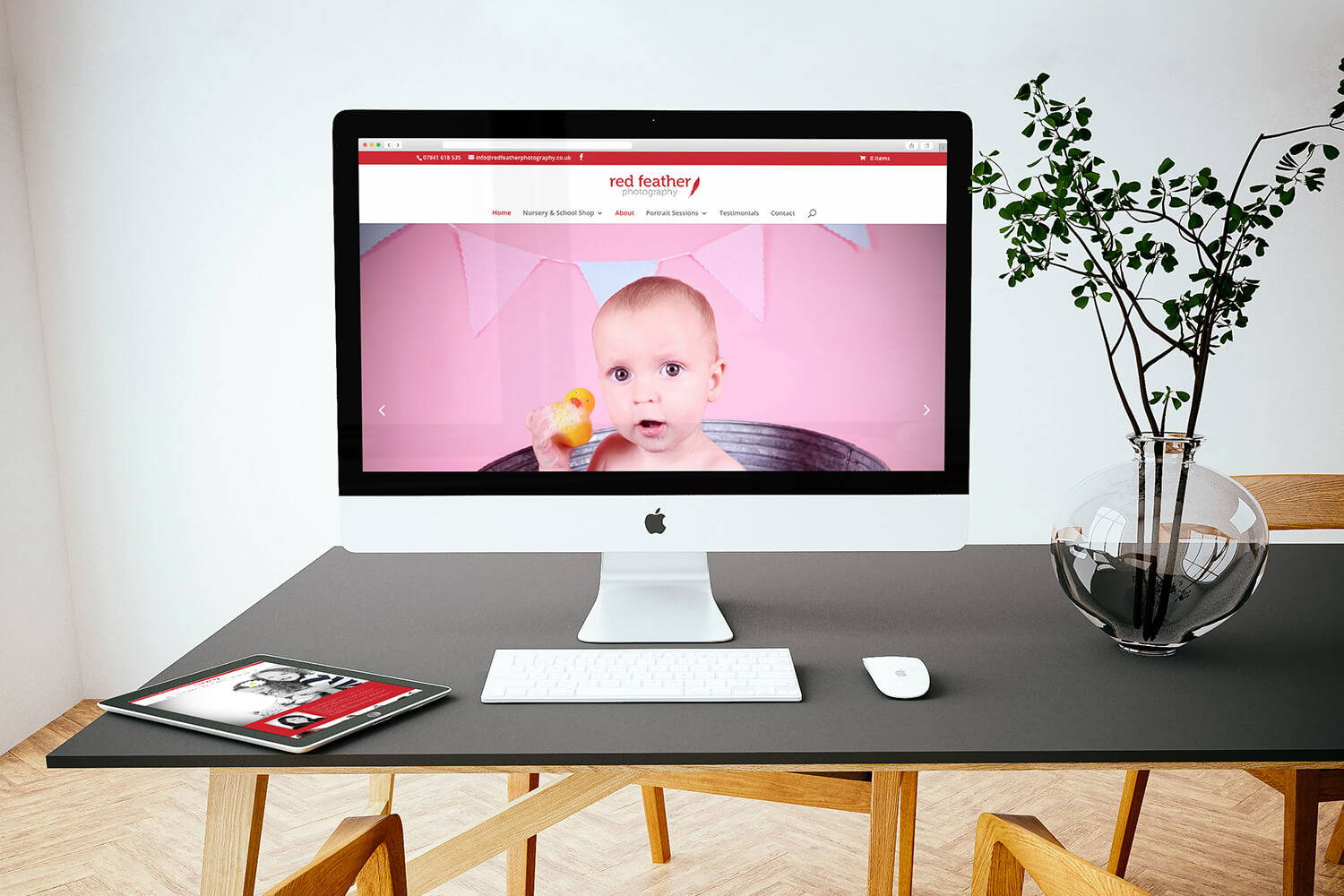 For when you want to allow customers to buy and pay online. You'll get a back office to manage orders that can be integrated with your accounting system.
YOU'RE GONNA NEED
A BIGGER WEBSITE
(not) Roy Scheider, Jaws
Our web hosting is safe and secure – the industrial grade cloud-based hosting we use is powered by the same proven infrastructure used by amazon! It can scale as your site grows so there's no limit to what your site can achieve. Our sites are backed up by the hour, you need never fear losing everything.
Make the most of selling online by branding your eBay shop to match your website. Keep your brand consistent and in front of your clients at every opportunity.
We all want to rank as highly as possible when people search for terms relevant to our business – that goes without saying, right? More people find us + more traffic to the site = more enquiries.
Paying Google to be at the top works, but can be an expensive way of doing things, wouldn't it be better to get more traffic from search results? Find out more about how we can make your site relevant and trusted to search engines.
If you have a project you'd like to discuss with us then please get in touch,
we'd love to hear about your ideas and how we can help.