print
There's not much we can't print and we relish the challenge of the more unusual requests. We've printed business cards, nail files and even exhibition stands for our customers, along with a variety of paper & card stationery products, shaped, trimmed & folded to order.
We've got prices that are hard to beat on business cards, leaflets and brochures and pretty much everything else.
We'll check over any files sent to us for print, whether we've had any design input or not, to make sure they'll give the best print results possible.  We'd prefer high resolution print ready pdfs wherever possible, set to the correct dimensions and including bleed.
design for print
You've got your website and a shiny new logo, you've put together a design in Photoshop and now you send it to us to print – what could be easier?
Well first of all the colours are RGB and we need CMYK, there's no bleed included and the images are too low res for print.
These are some issue that we come across regularly that affect how well a design will print so we've listed a few points that are worth considering while you design – then you'll always be happy when your print arrives.
Colour Settings
Our print processes use CMYK (Cyan, Magenta, Yellow & Black) inks to create colour. Websites use RGB (Red, Green & Blue) light to create a colour. Colours might appear a little different when the are converted as there's not always a direct match from RGB to CMYK. Create your designs in CMYK and you'll know what you're getting.
Image Resolution
Images for print need to be much higher resolution than images for websites, if you've used an image on your site that you want to include in print, get the original version at as high a resolution as you can.
Bleed
We'll always need a bleed area around your design for print.  This means if there's any movement when the finished print is trimmed you won't get white lines at the edges of your print.  Go for 3mm bleed as standard and you can't go far wrong.
Four Colour Black
We're going back to CMYK again. Black text, when converted from RGB to CMYK, tends to be made up of all the CMYK channels, when printed this could make your design look fuzzy and less sharp than it should – mis-registration can occur as there's so much ink applied through each channel. Make all the black text 100%K and you'll be fine.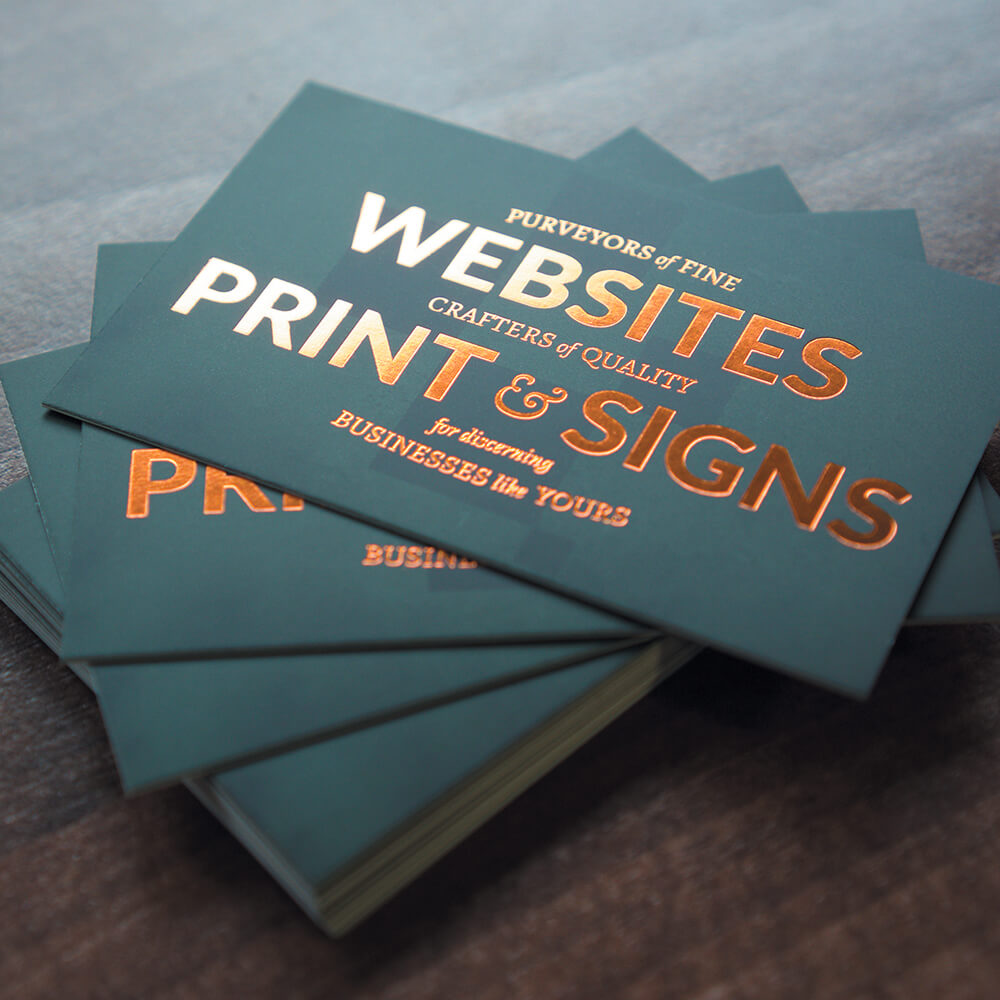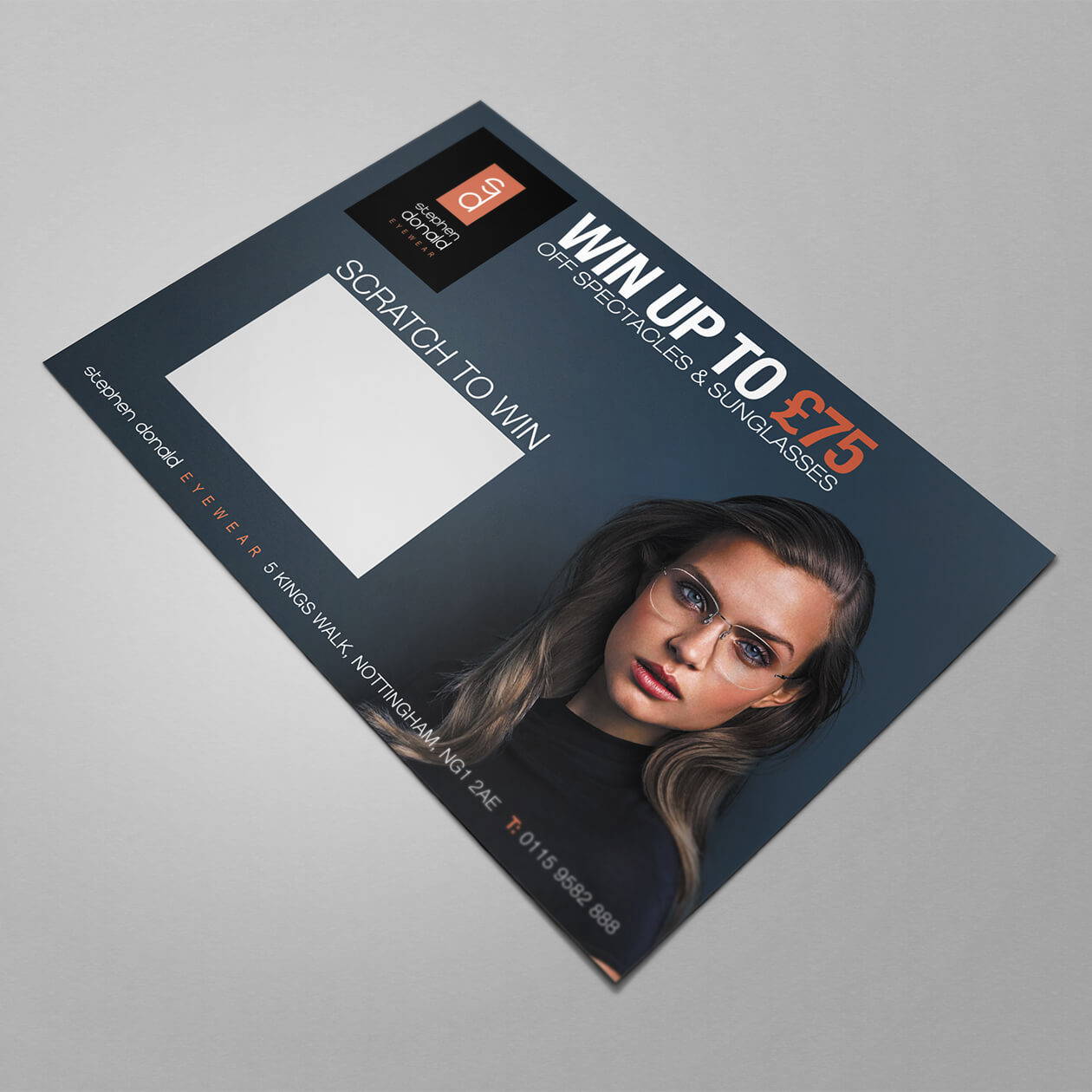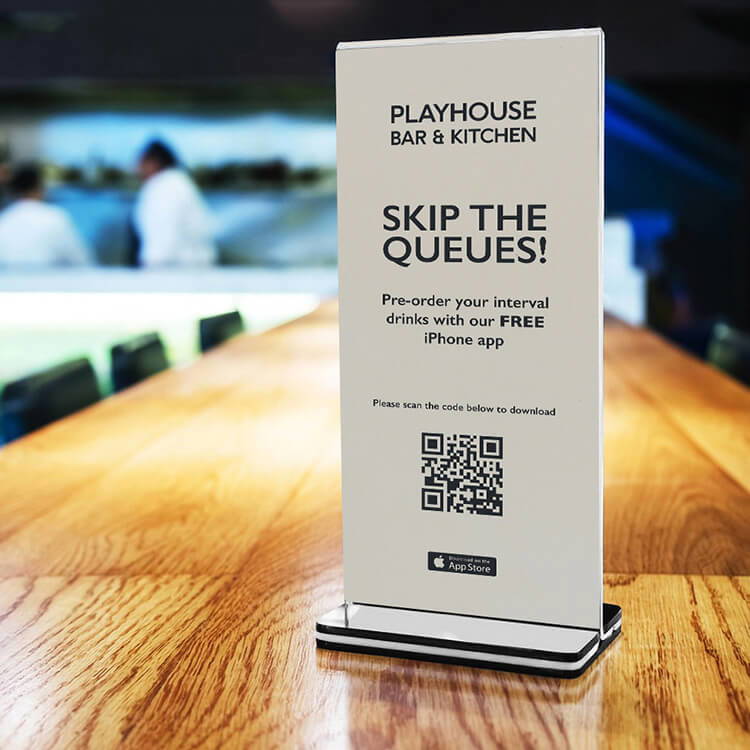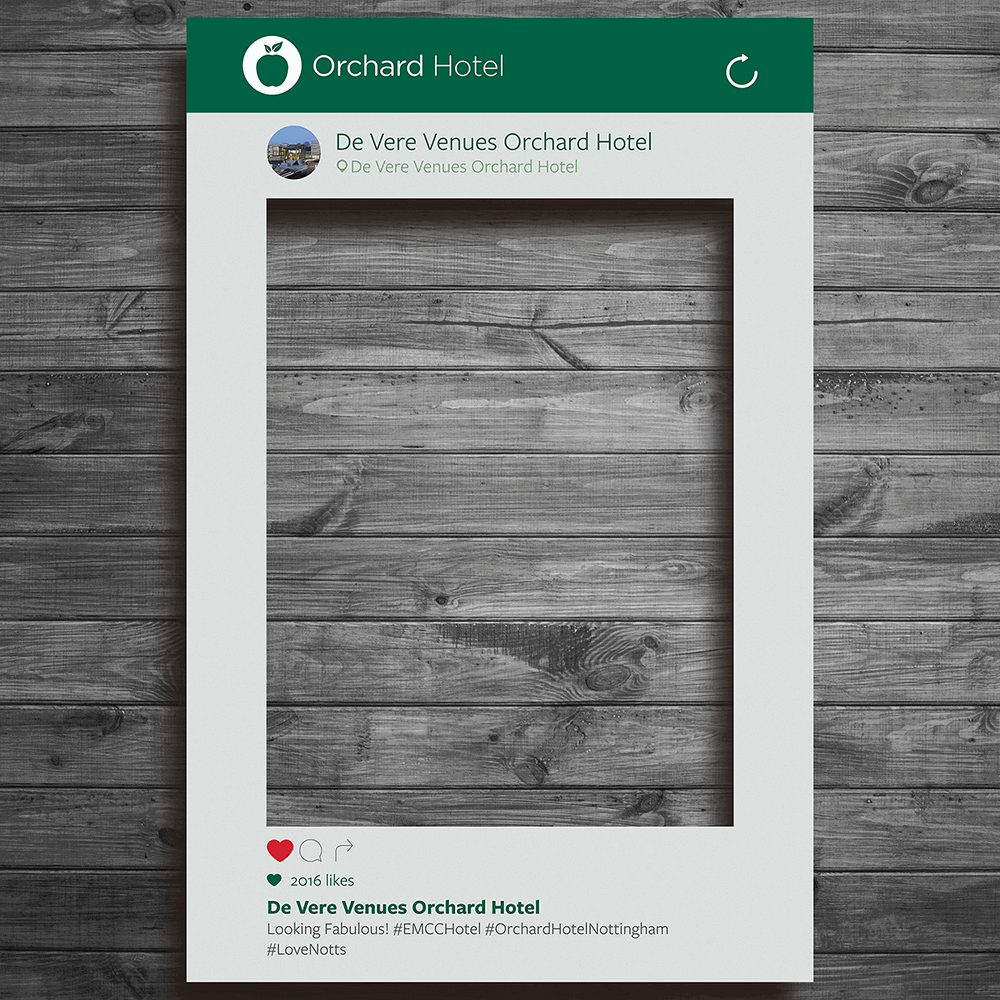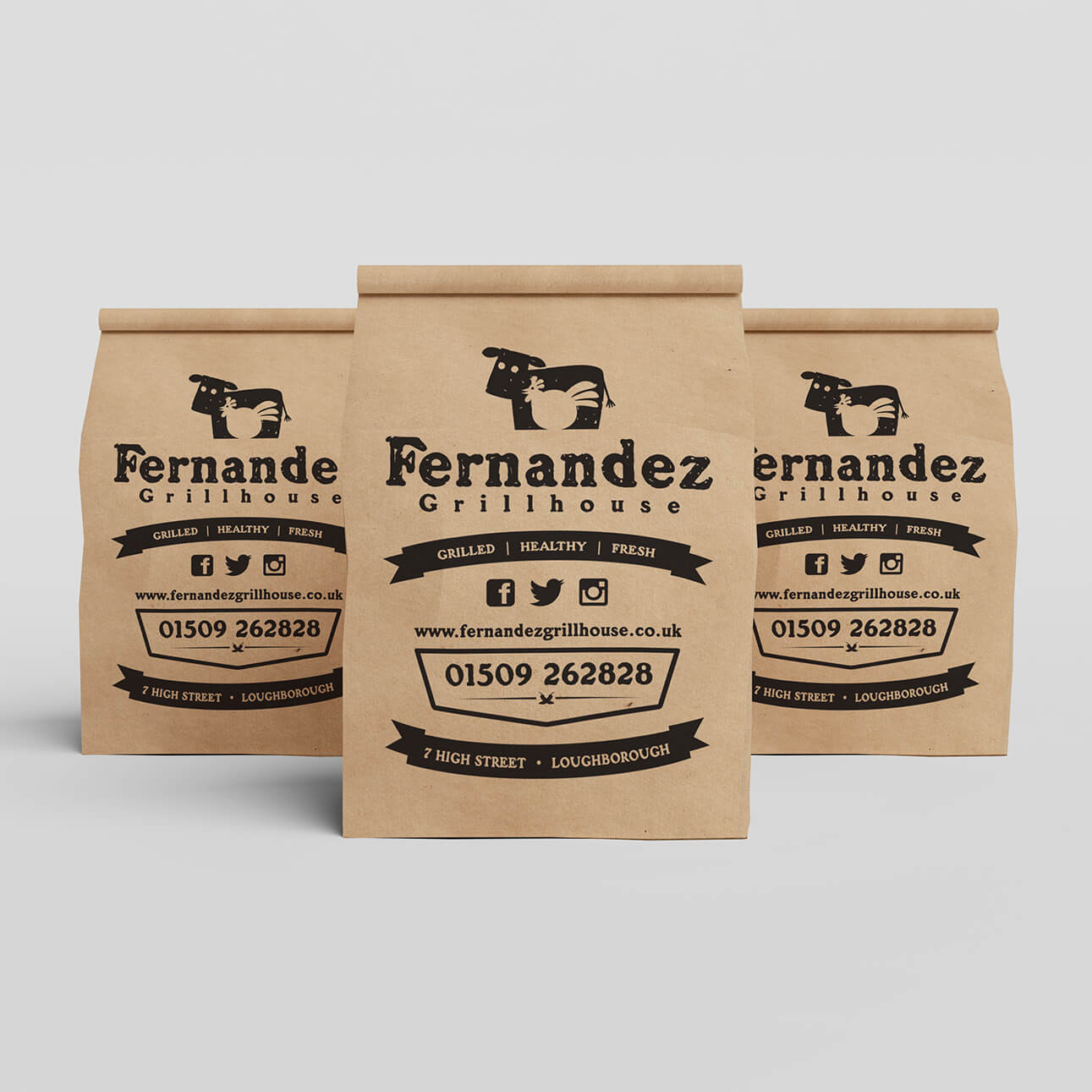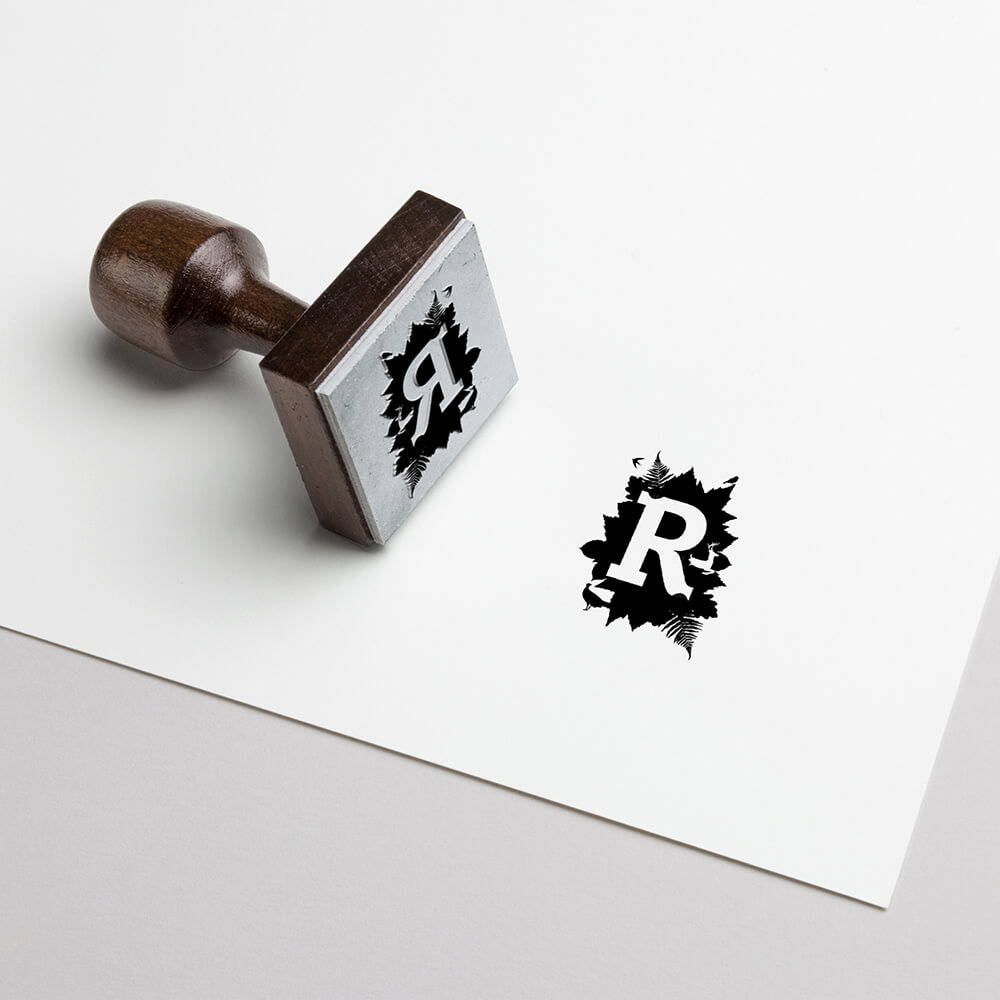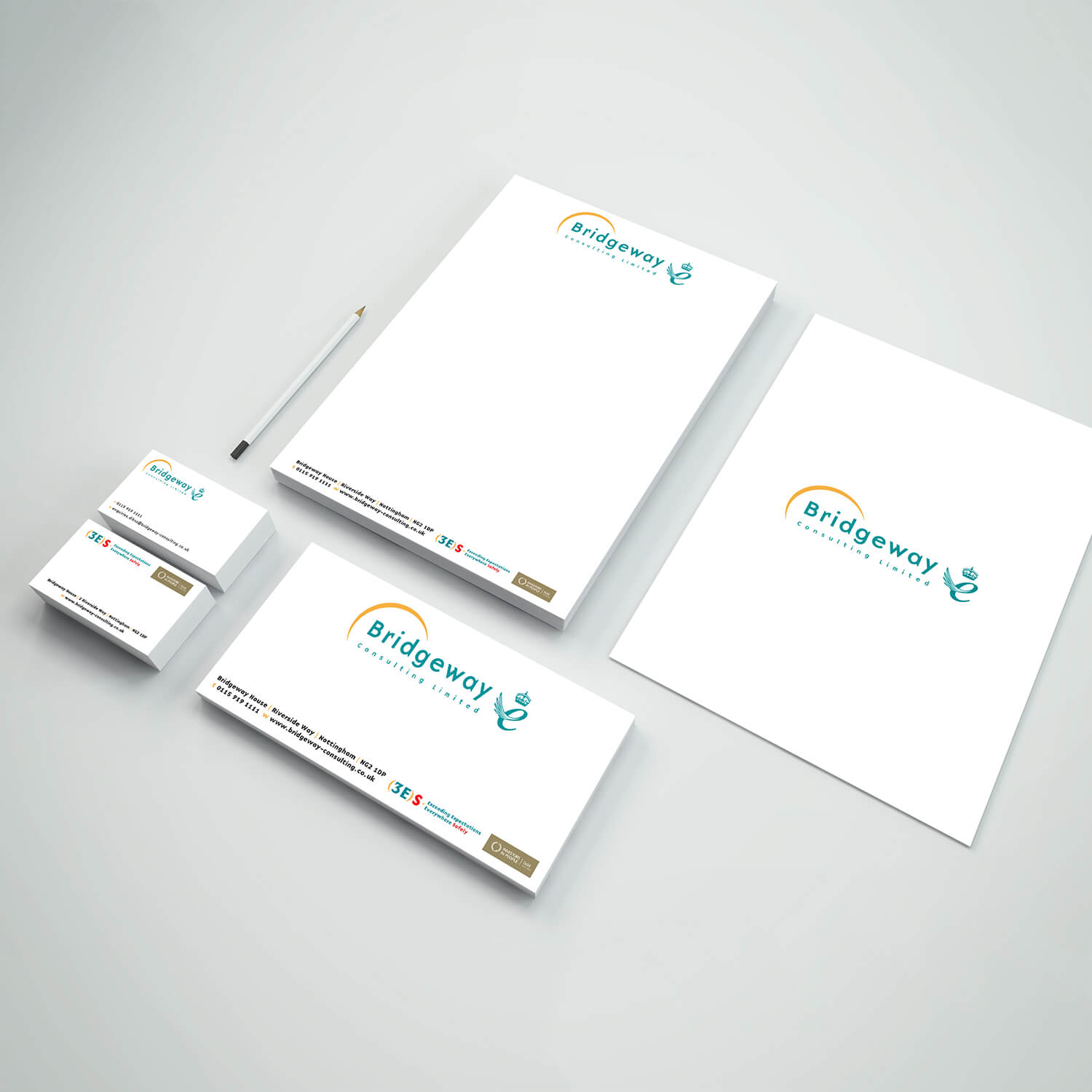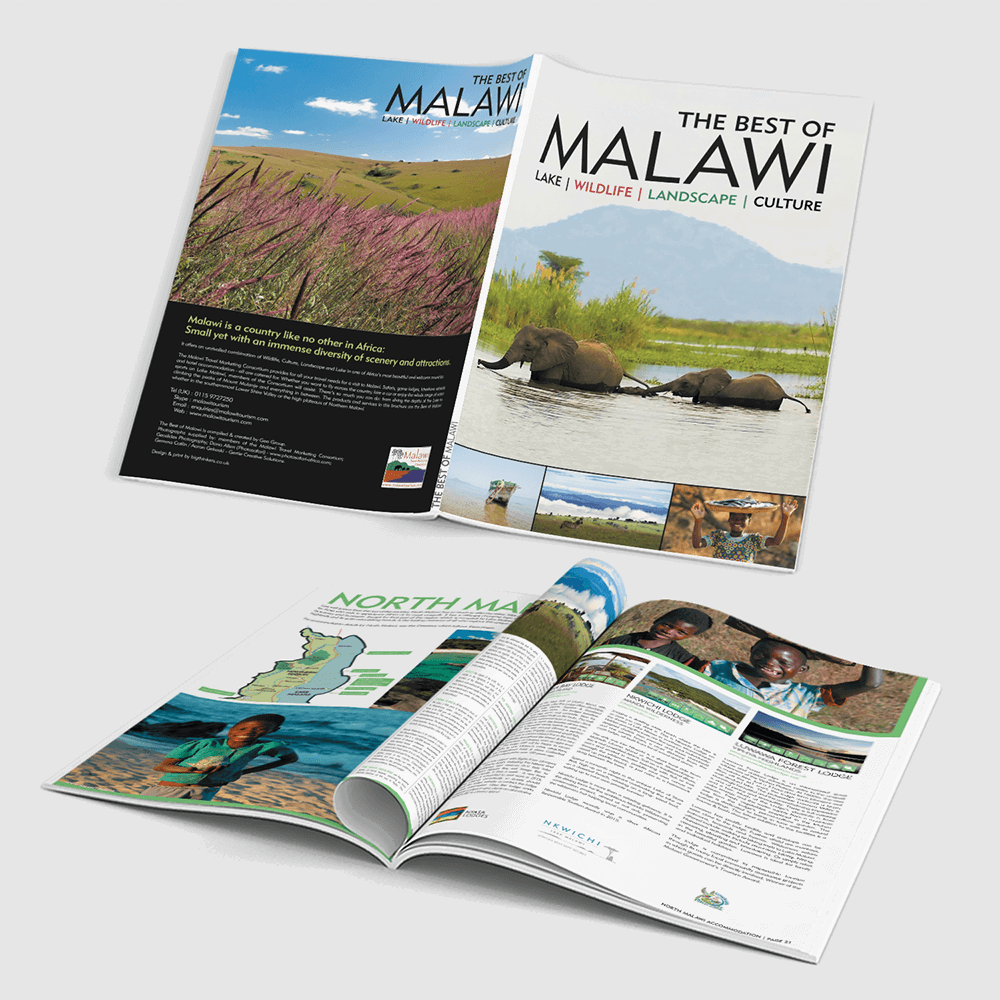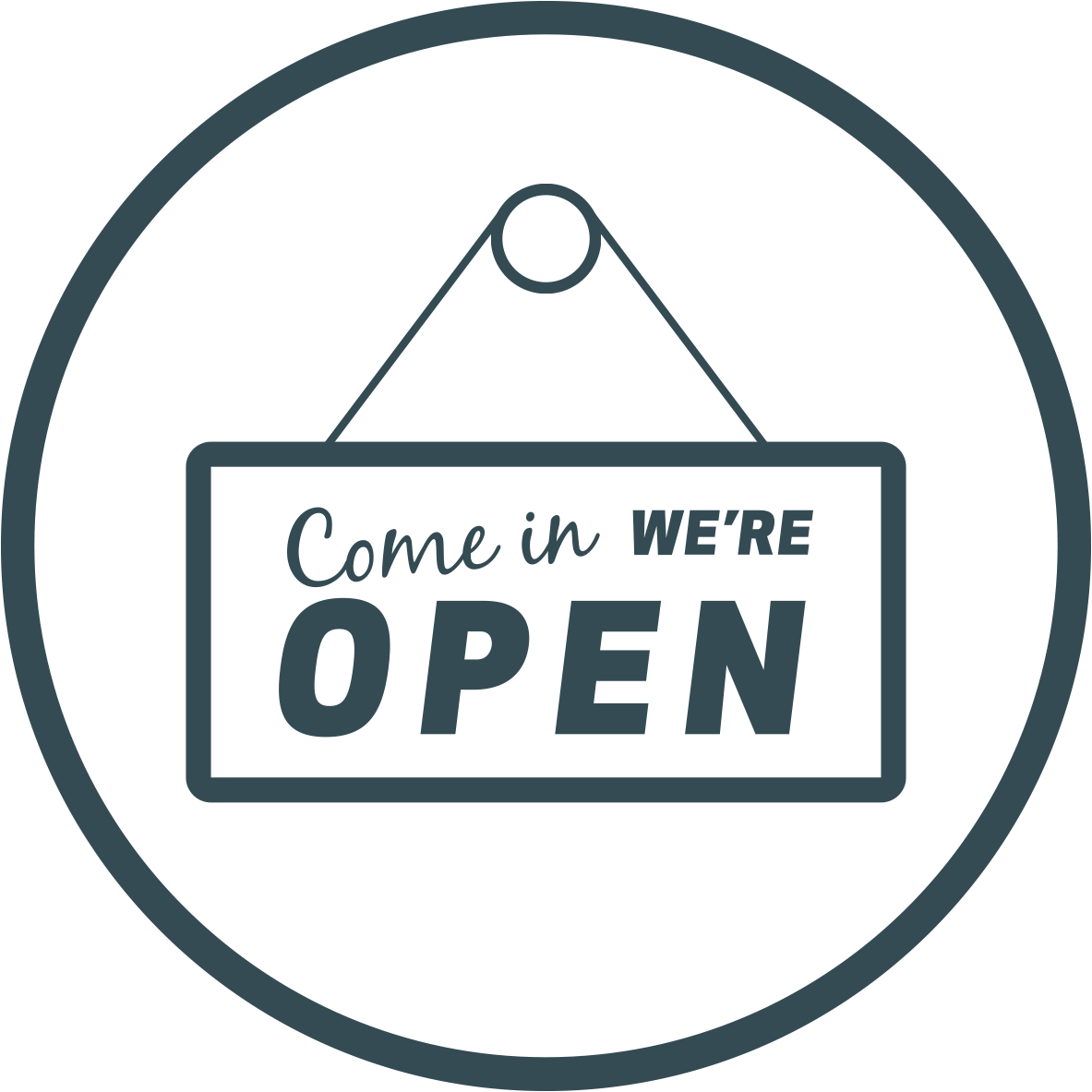 signage
Whether you're looking for exhibitions backdrops & banner stands, window graphics or vibrant PVC banners and office signs, BigThinkers are a one stop shop for all your signage needs.
Our range of signs include:
Fabric Backdrops
Banner Stands
Exhibition Stands
PVC Banners
Large Format Posters
Litho Posters
Pavement Signs
Internal Office Signs
Window Graphics
Light Boxes
why not make an exhibition of yourself ?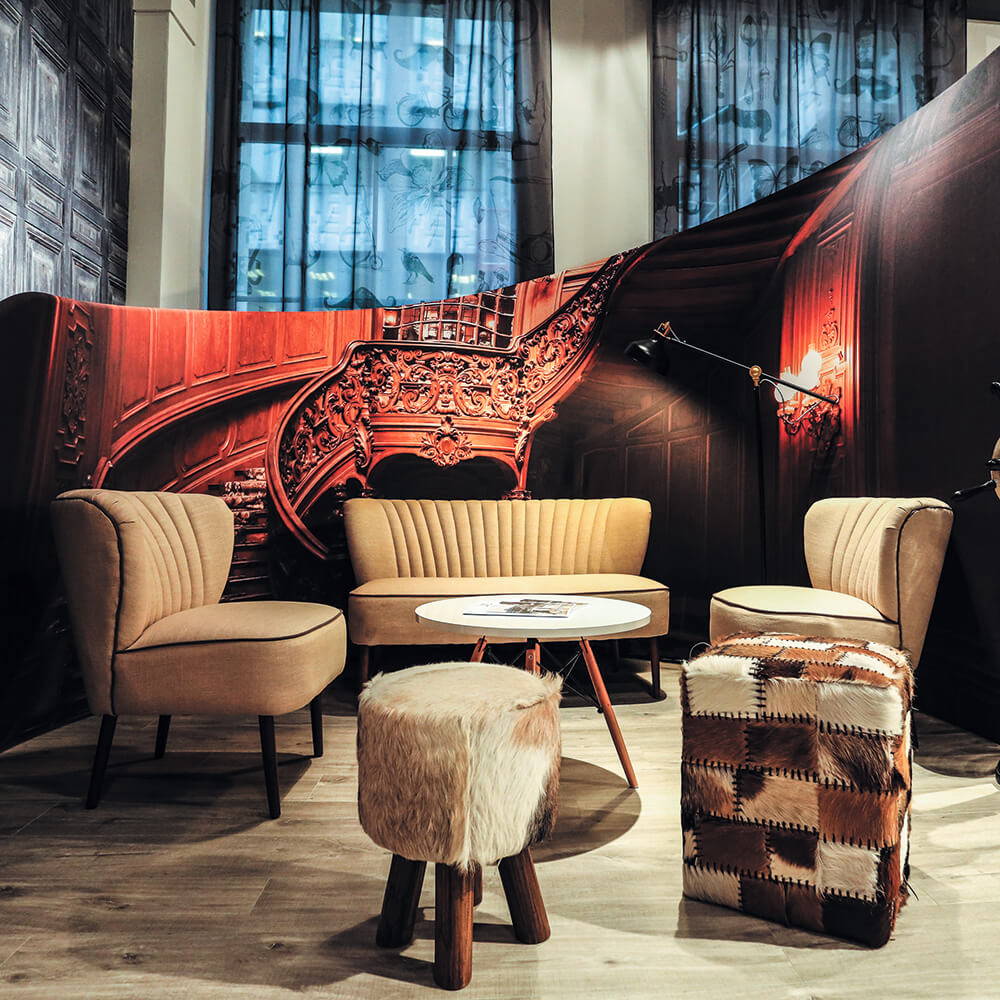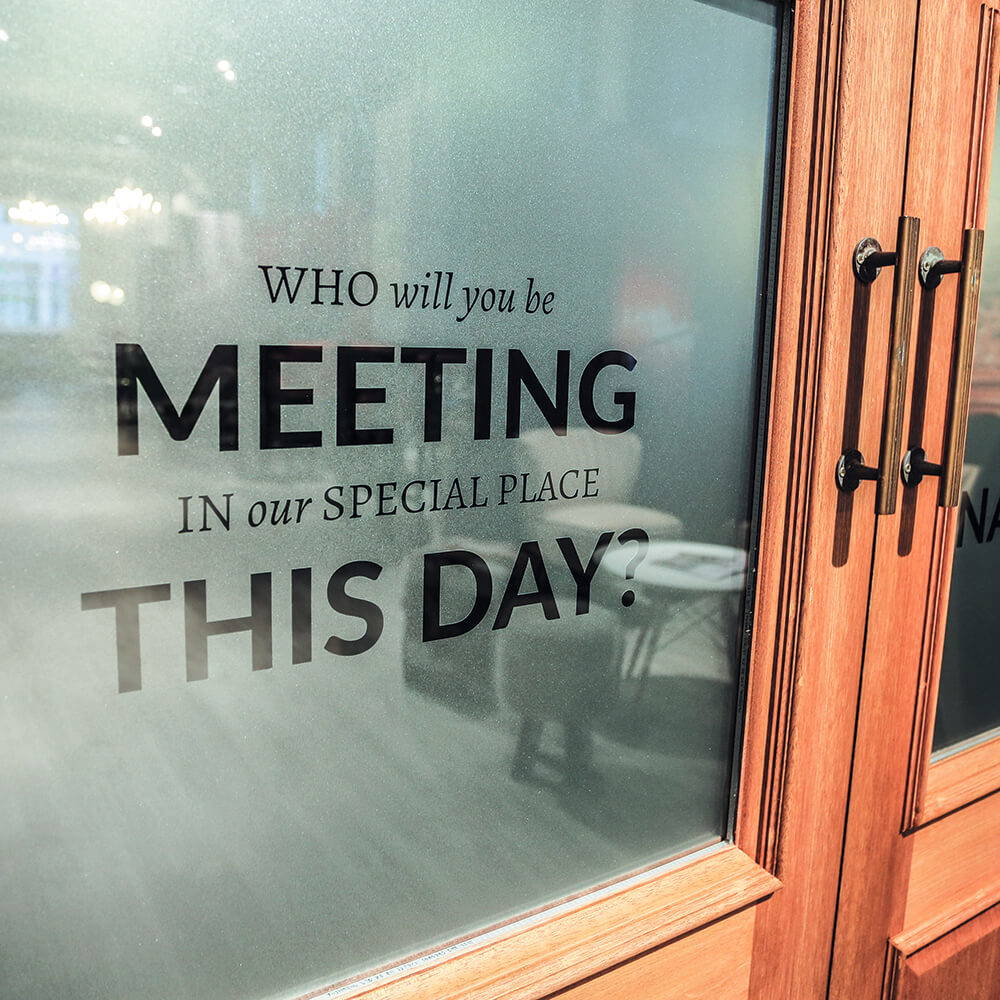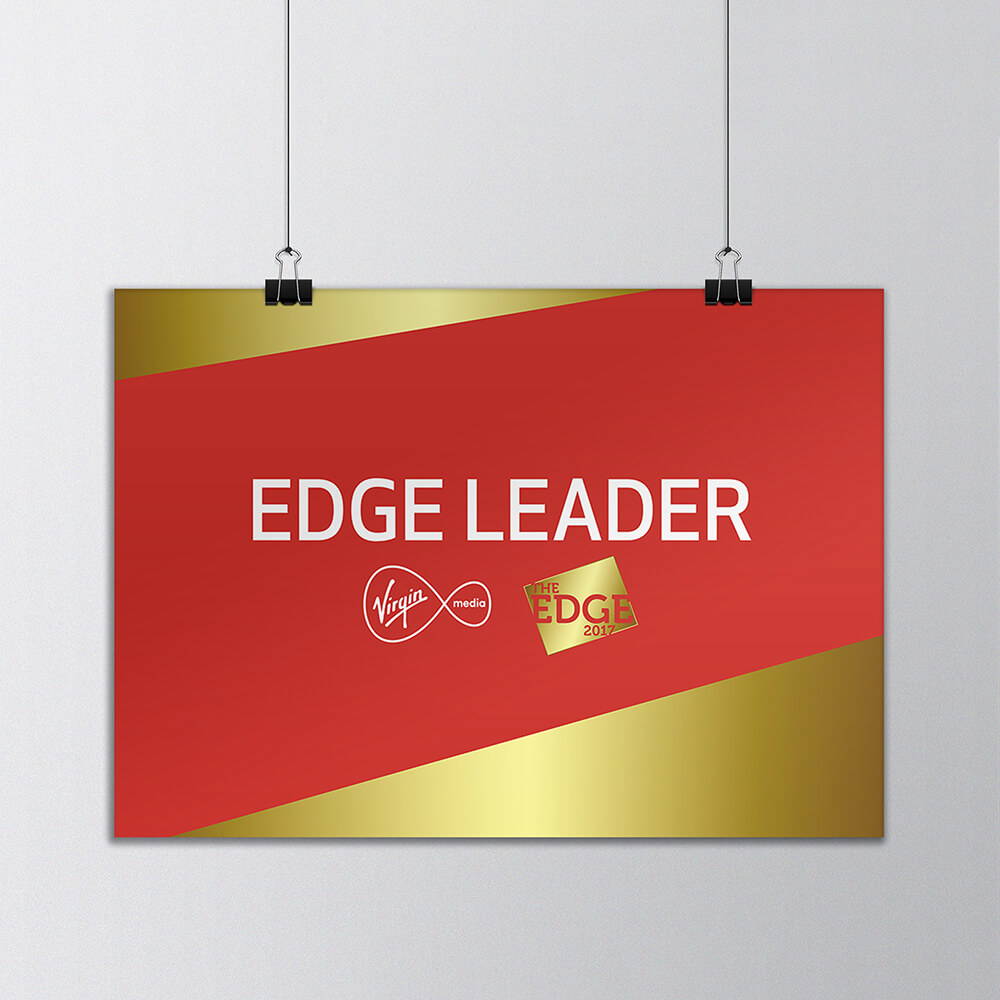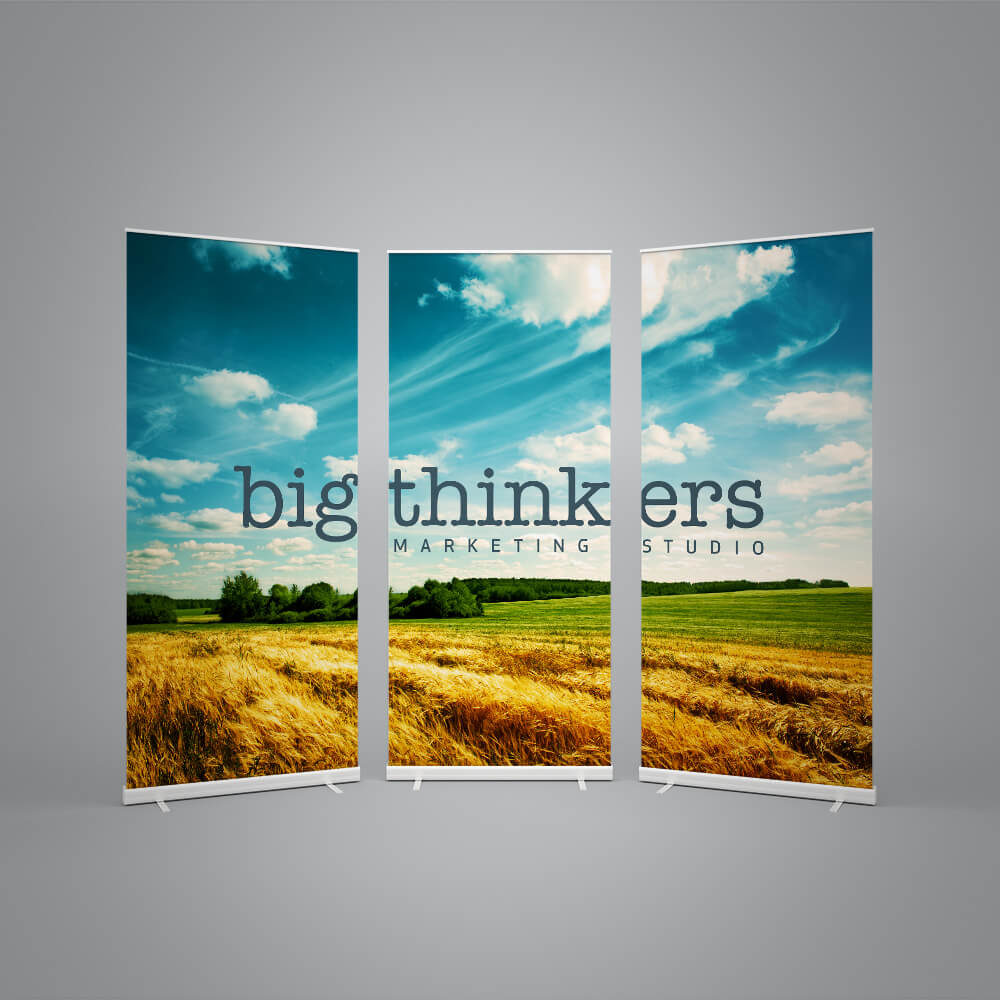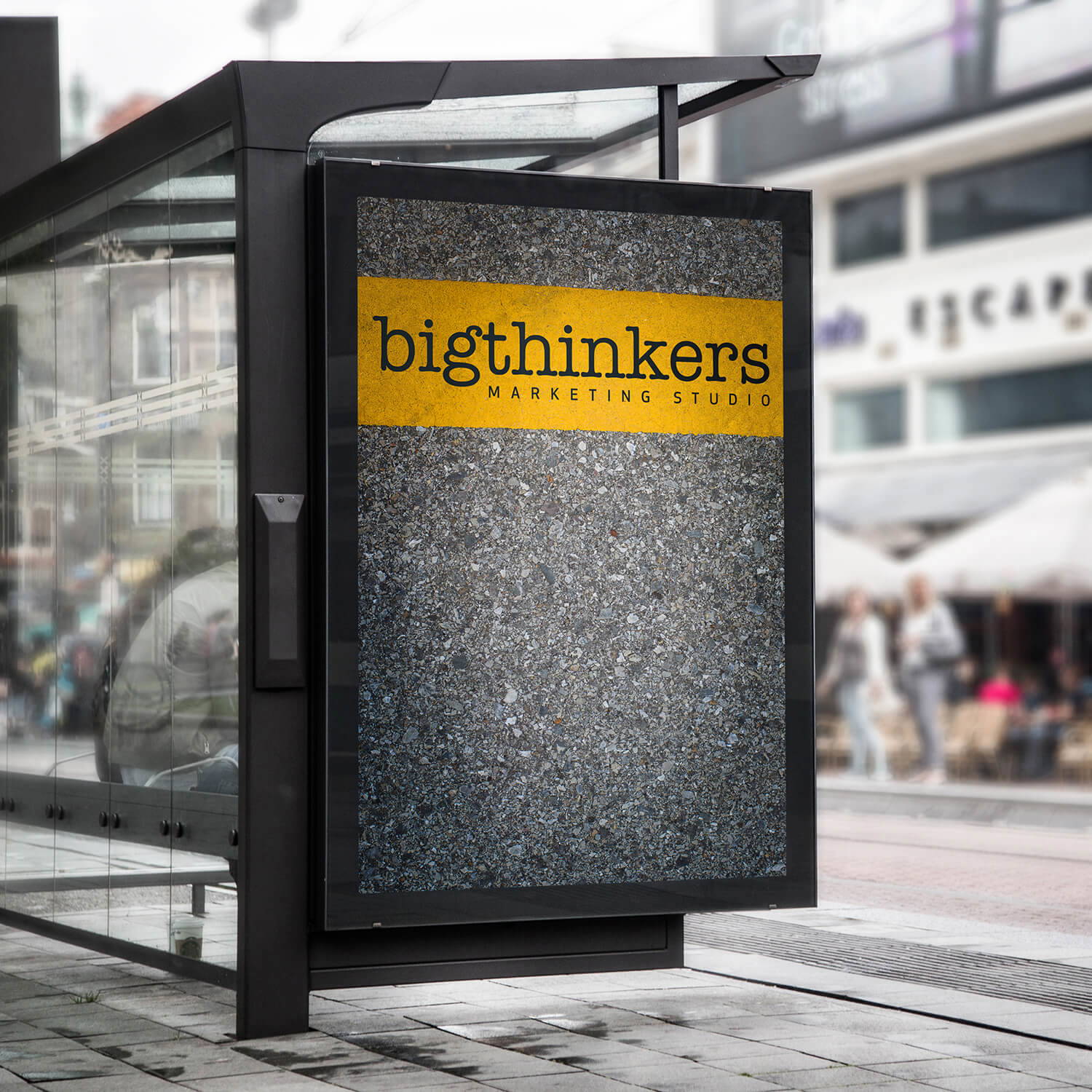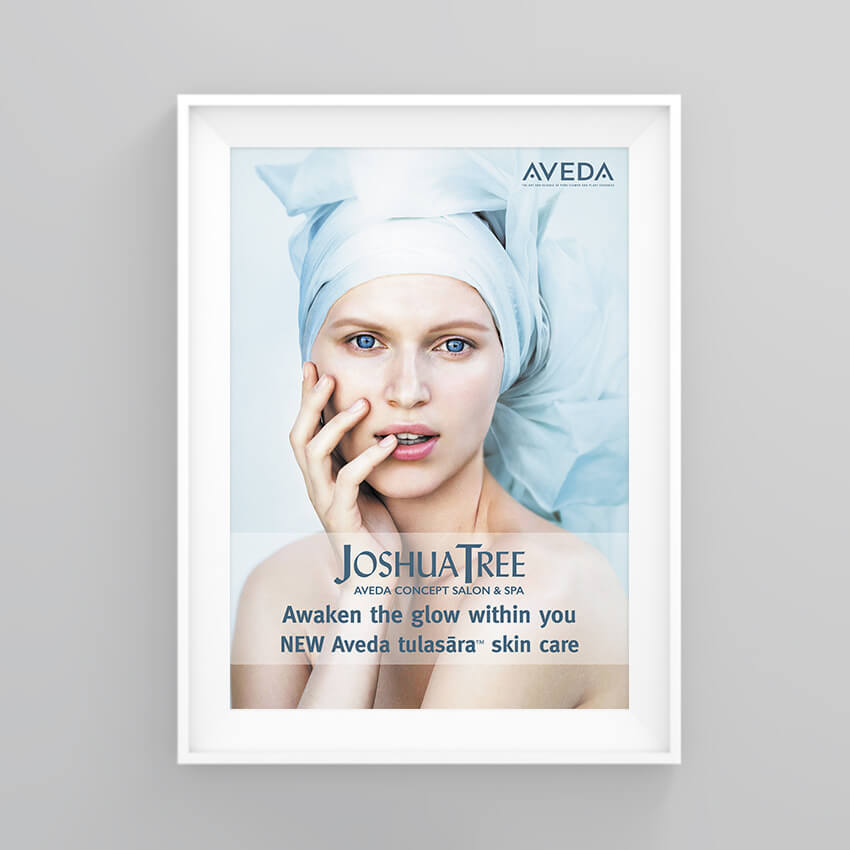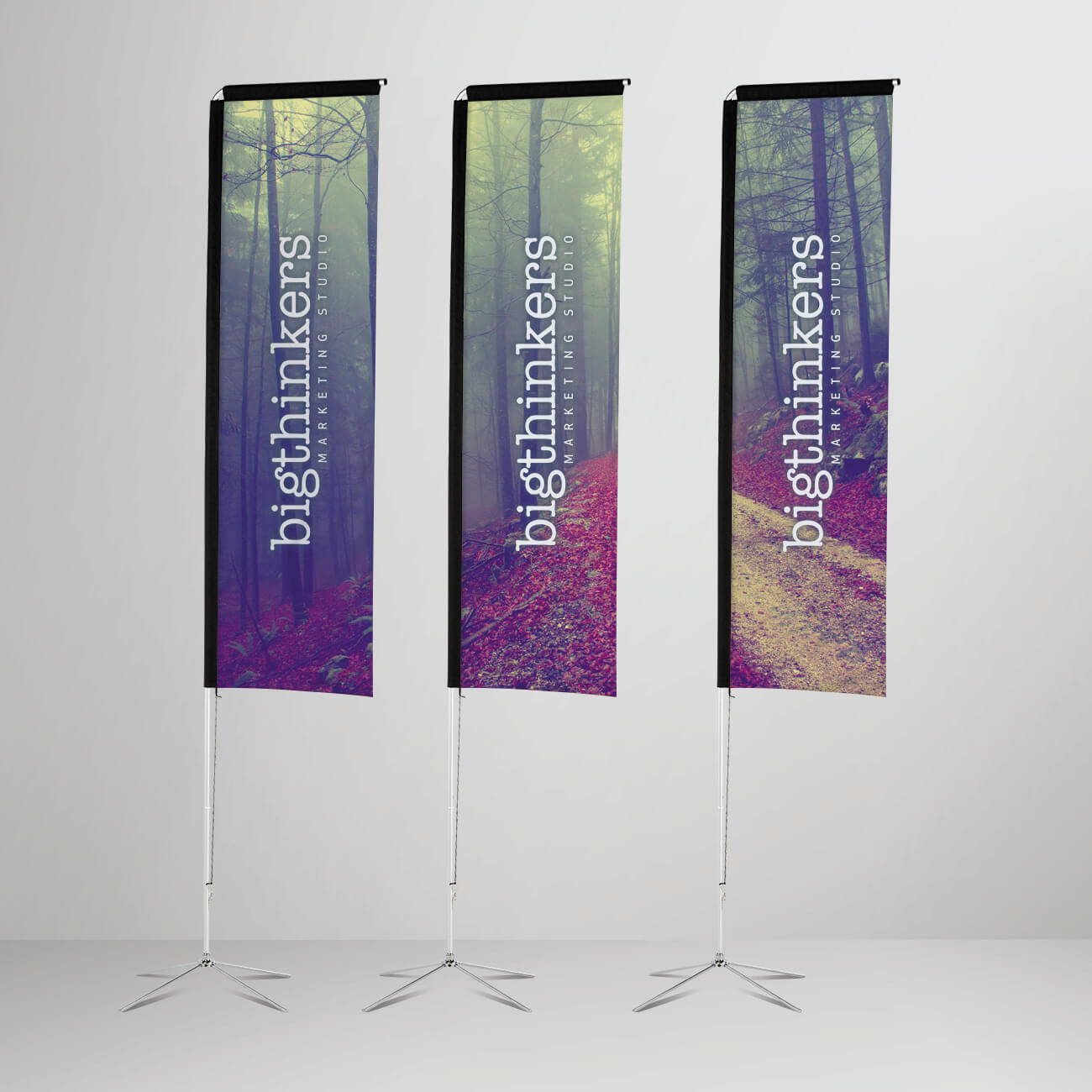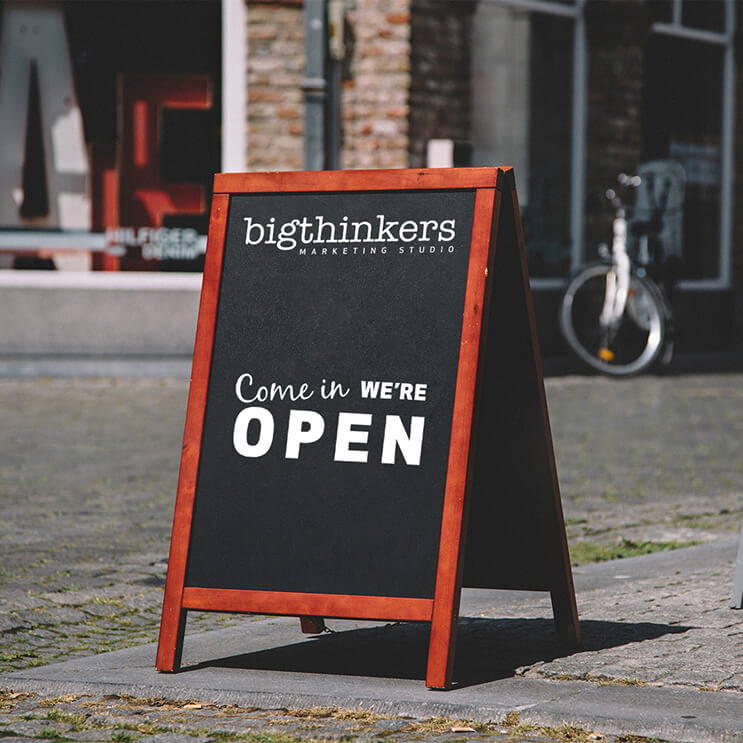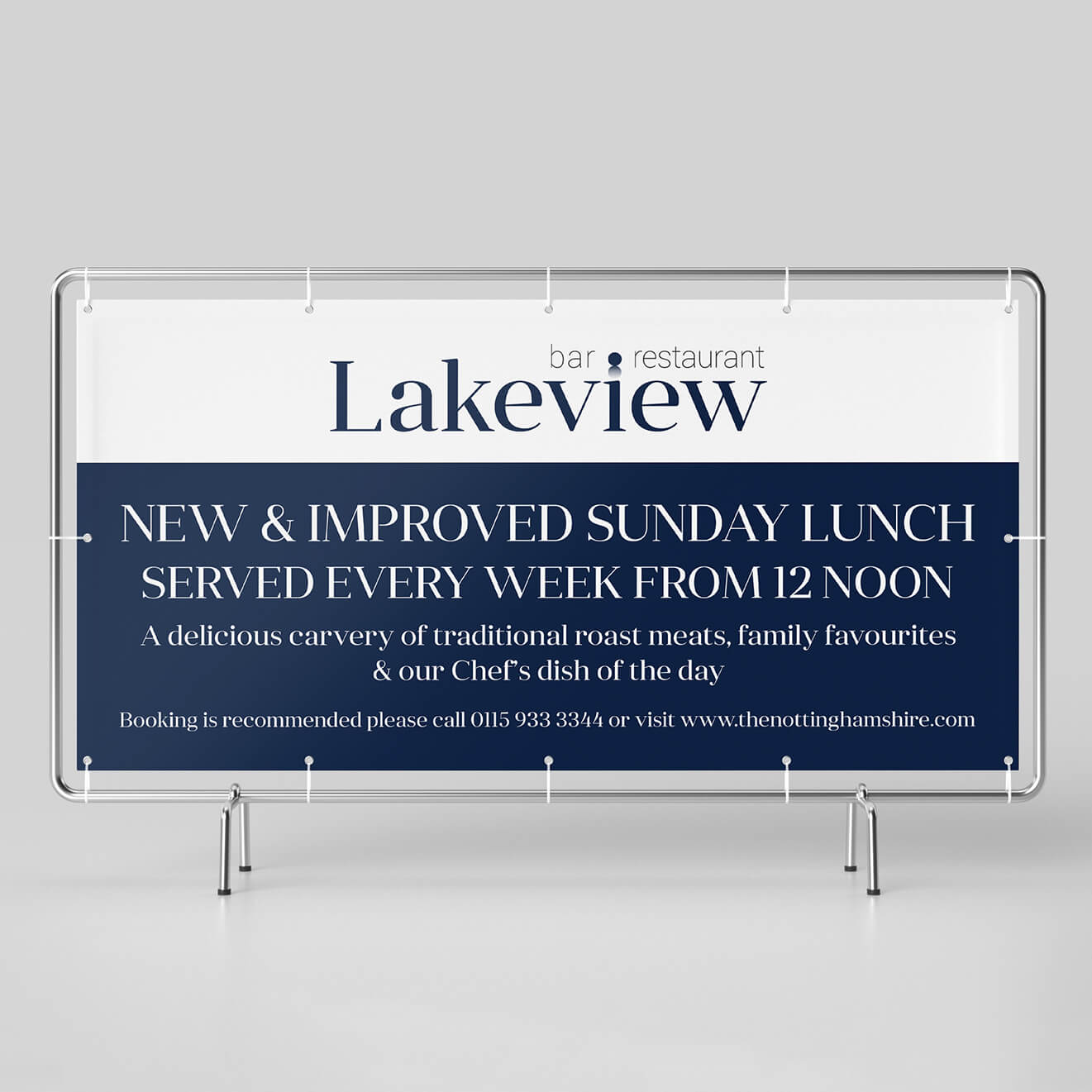 If you have a project you'd like to discuss with us then please get in touch,
we'd love to hear about your ideas and how we can help.