Need a brand identity? At bigthinkers we can help you create an eye-catching brand that will give you instant recognition.
There's a lot more to branding than many people imagine – logo design is just a part of a marketing strategy and future planning that will give your brand focus and consistency across all media, however, our most popular services are:
Logo design is often the first port of call for any new business – just as a rebrand can really breathe new life into a more established firm or help it expand into fresh new markets.
At bigthinkers we have heaps of experience in creating logos and logo marques that give your business its visual identity while communicating your brand values too. We will create a set of brand guidelines that make sure every email, leaflet, brochure and exhibition you present is instantly recognisable as coming from your company.
We can assist you with brand names and brand values. We know as well as anyone that the rural marketplace writes its own rules. You can rely on our help to convey the right message to your customers. Have a look at how our marketing services can help you.
Having a beautifully crafted logo is often only part of the journey. Once you have a logo you love, you'll need to use it to cover a range of products or services – from putting it on to business stationery or using it to enhance a dedicated marketing campaign. All this takes time, but the good news is, we can assist with new brand roll-outs, and brand guidelines to ensure smooth delivery.
This option is the very best of the bigthinkers' branding expertise. Offering a complete rebrand, this package is most certainly bespoke and covers a full rework of your brand to give your business a real boost! If you'd like to know exactly what our big:brand package covers, just get in touch.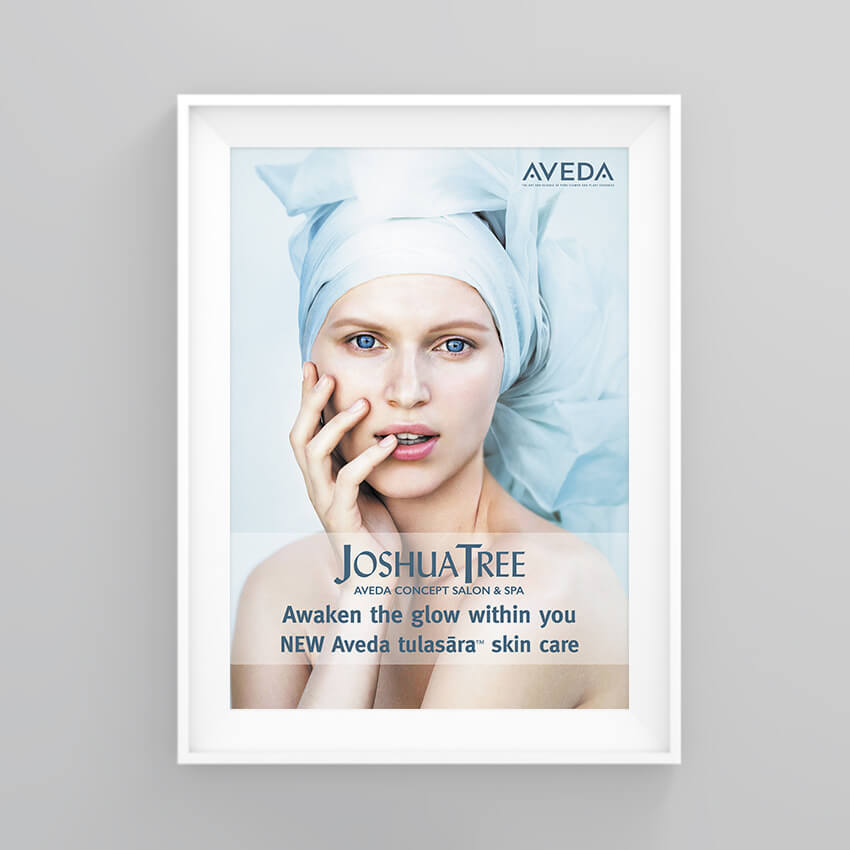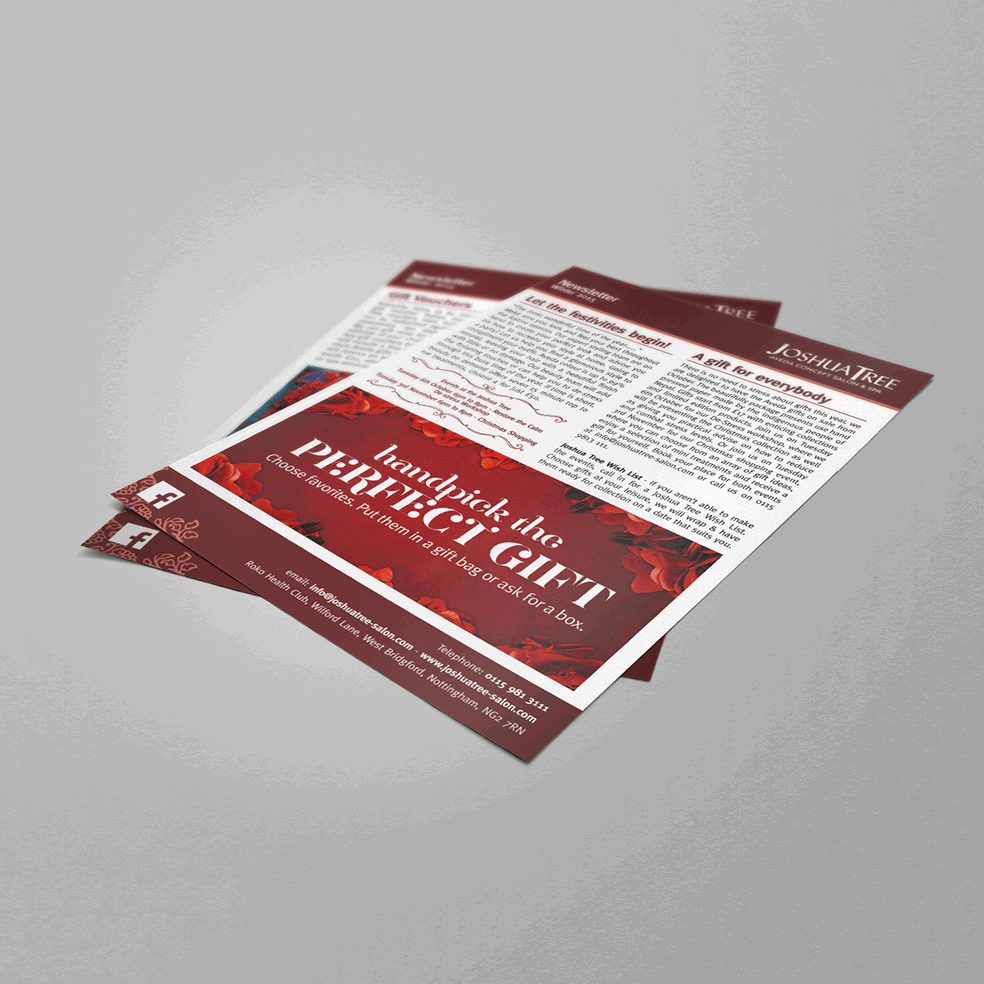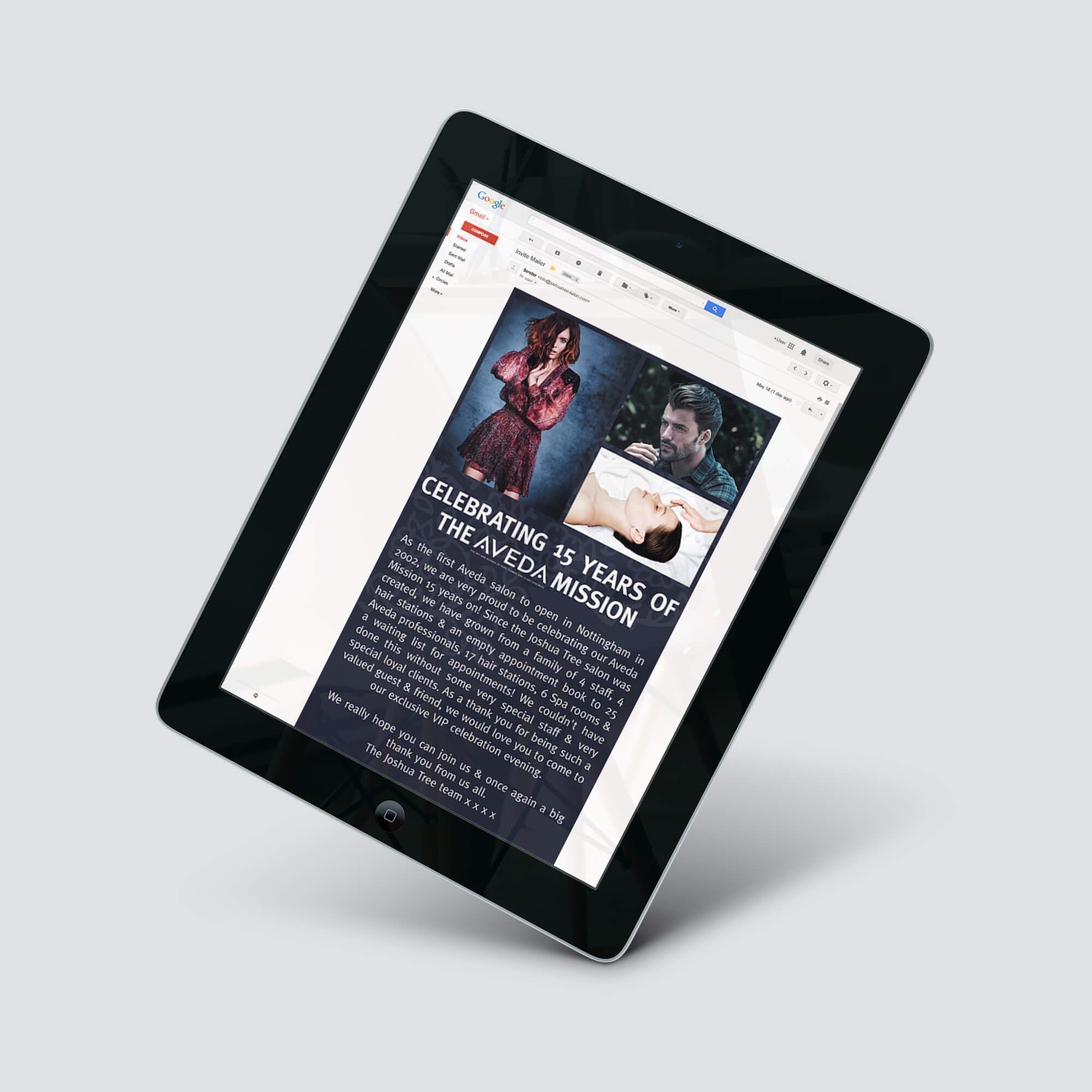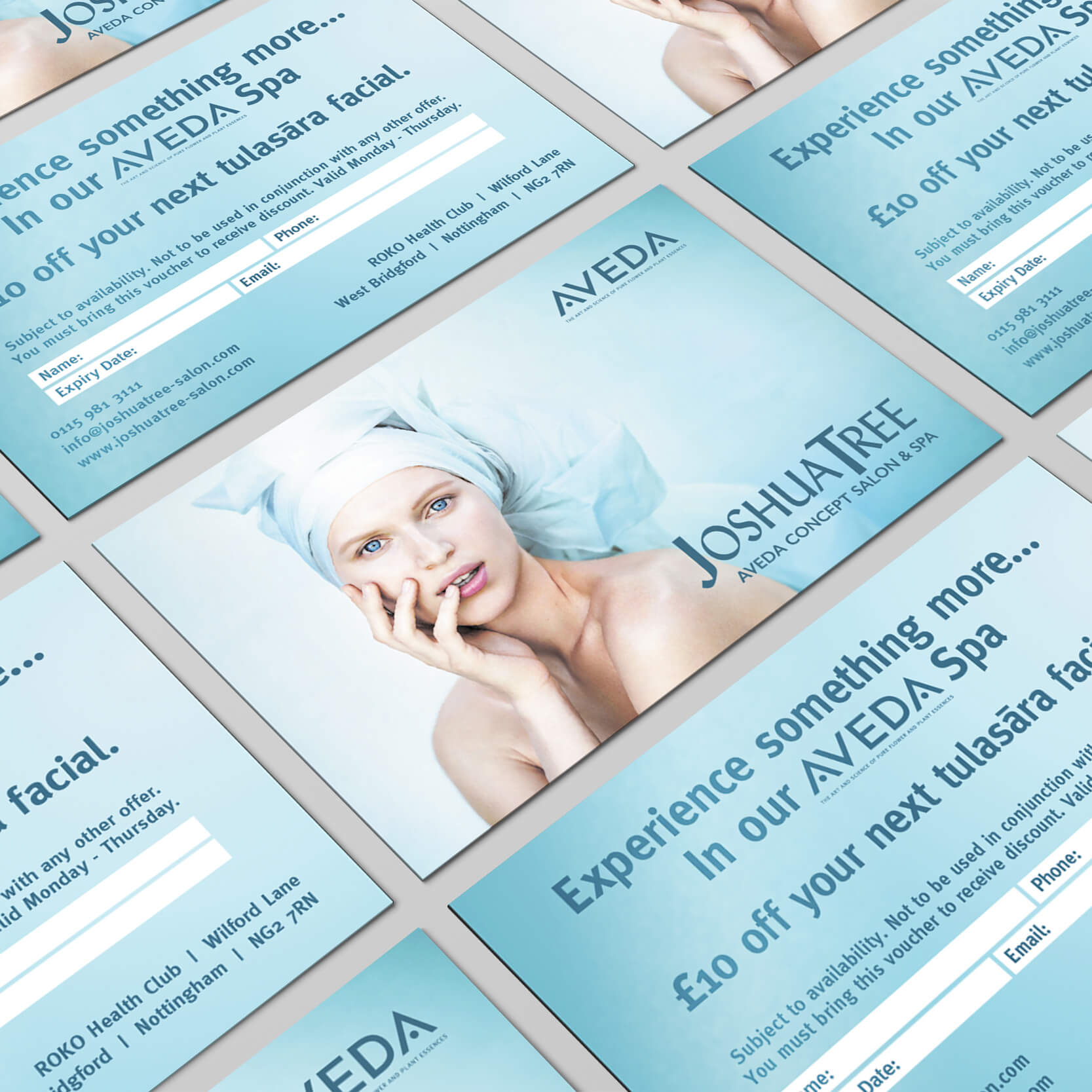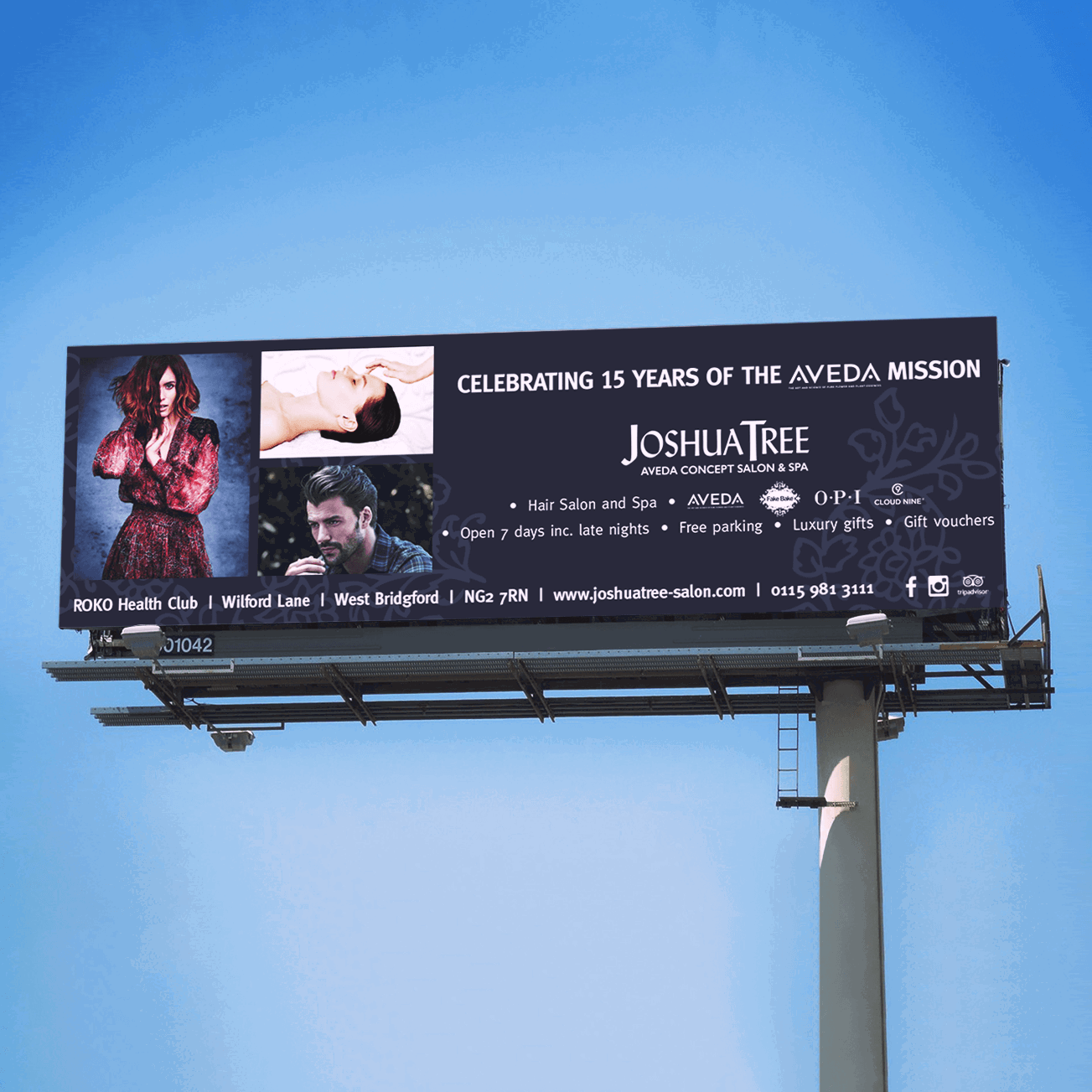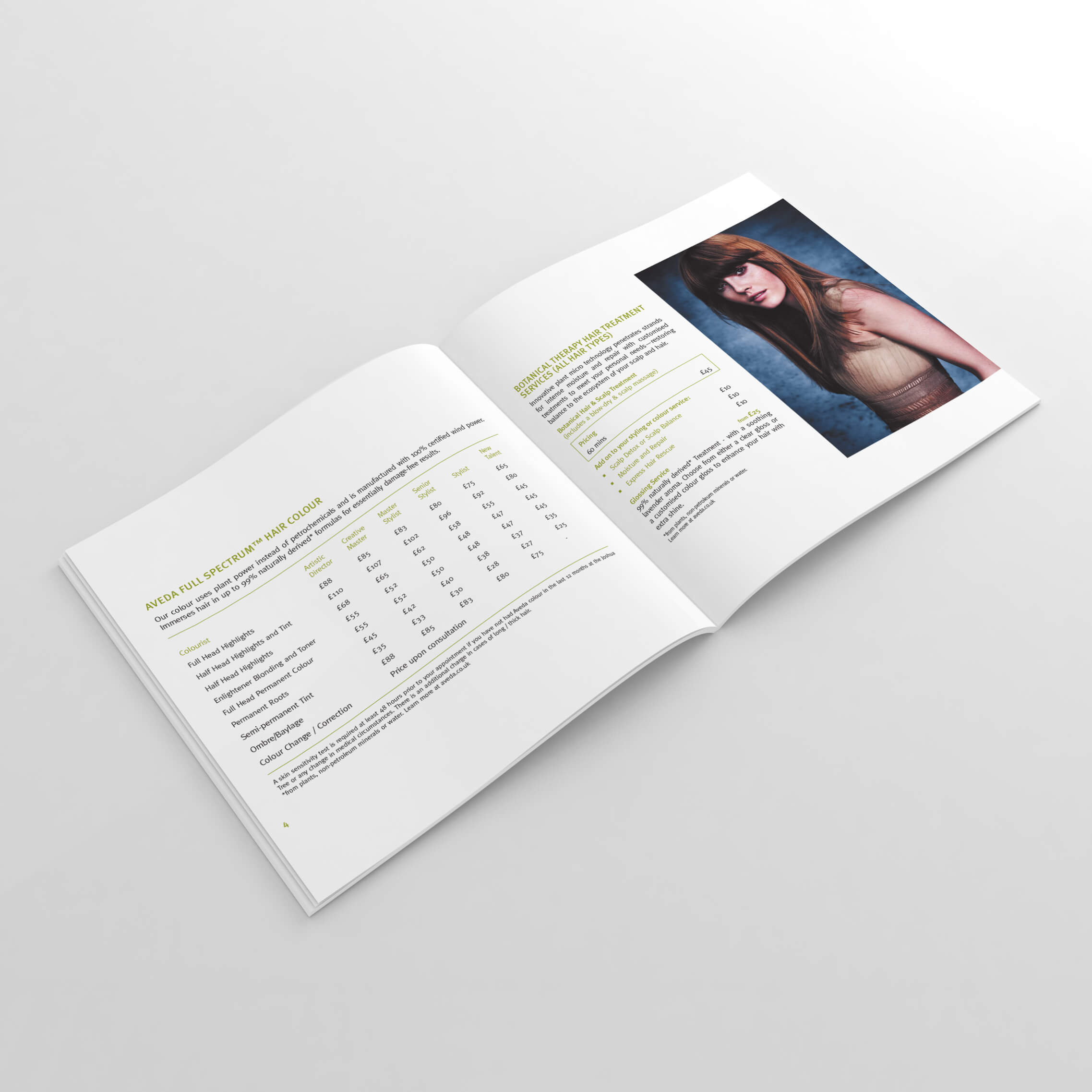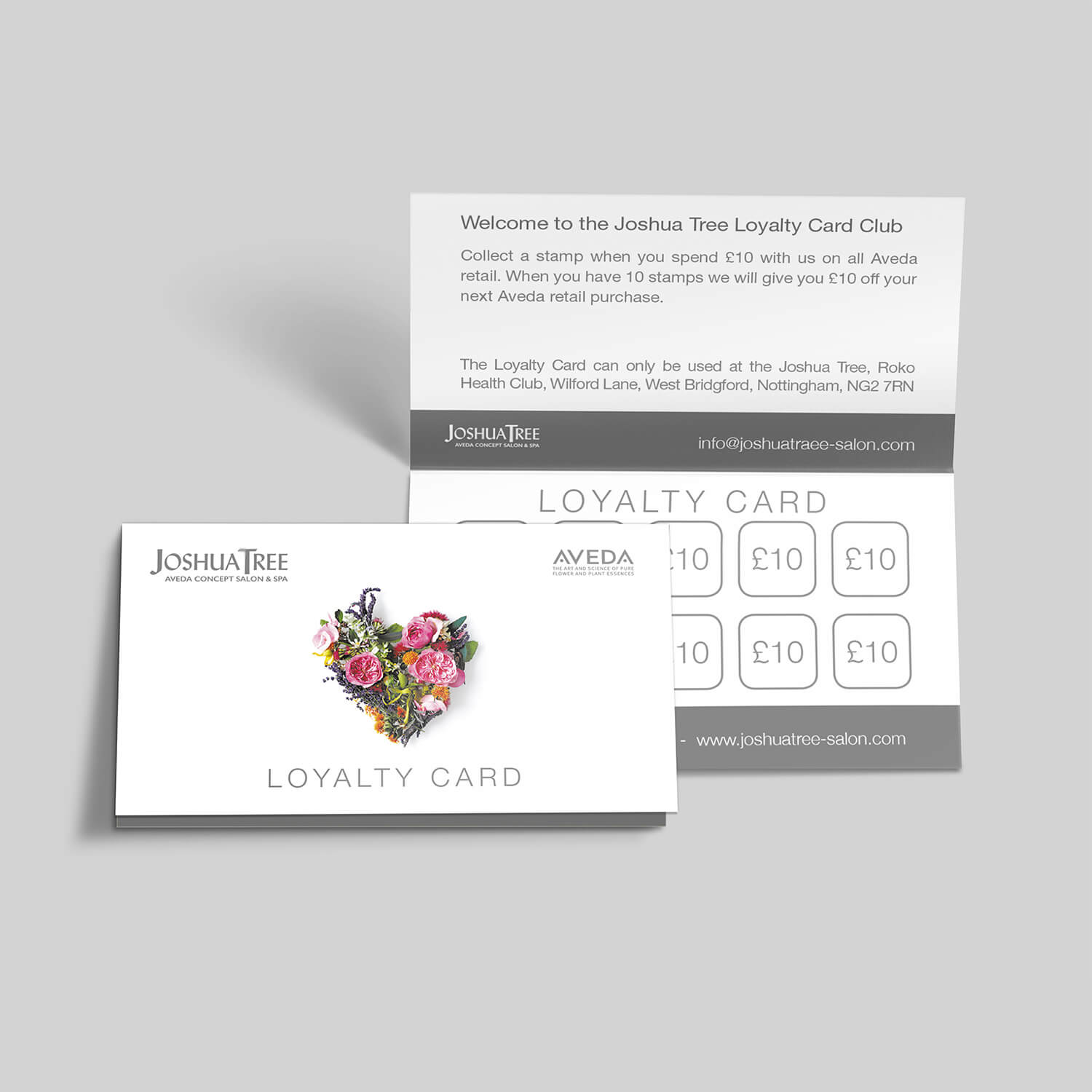 "HELP ME BIGTHINKERS,
YOU'RE MY ONLY HOPE"
(not) Princess Leia, Star Wars (A New Hope)
If you have a project you'd like to discuss with us then please get in touch,
we'd love to hear about your ideas and how we can help.