why not make an exhibition of yourself?
exhibitions
Have you ever sat at a trade exhibition, wondering how to attract customers, have a talking point, or simply be noticed? Sitting waiting for people to flock to your business stand can be incredibly disheartening and frustrating. With our range of exhibition stands, individually designed and developed to your requirements, we can help bring your next exhibition to life. And, of course, as printers, we'll also help with the practicalities like handouts and merchandise.
Our team of designers regularly take on large-scale exhibition projects and we'd be happy to help with yours.
our exhibition products include:
fabric backdrops  |  banner stands  |  exhibition stands  |  PVC banners  |  large format posters  |  pavement signs  |  window graphics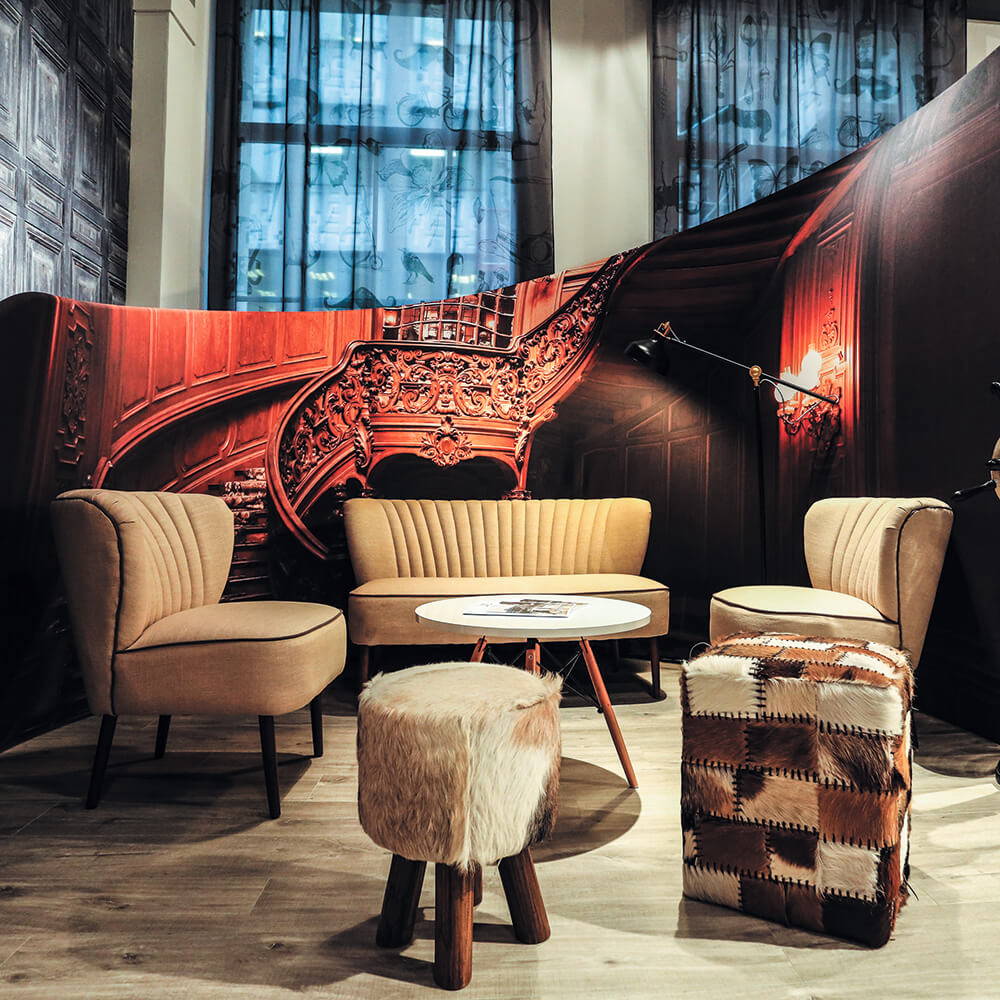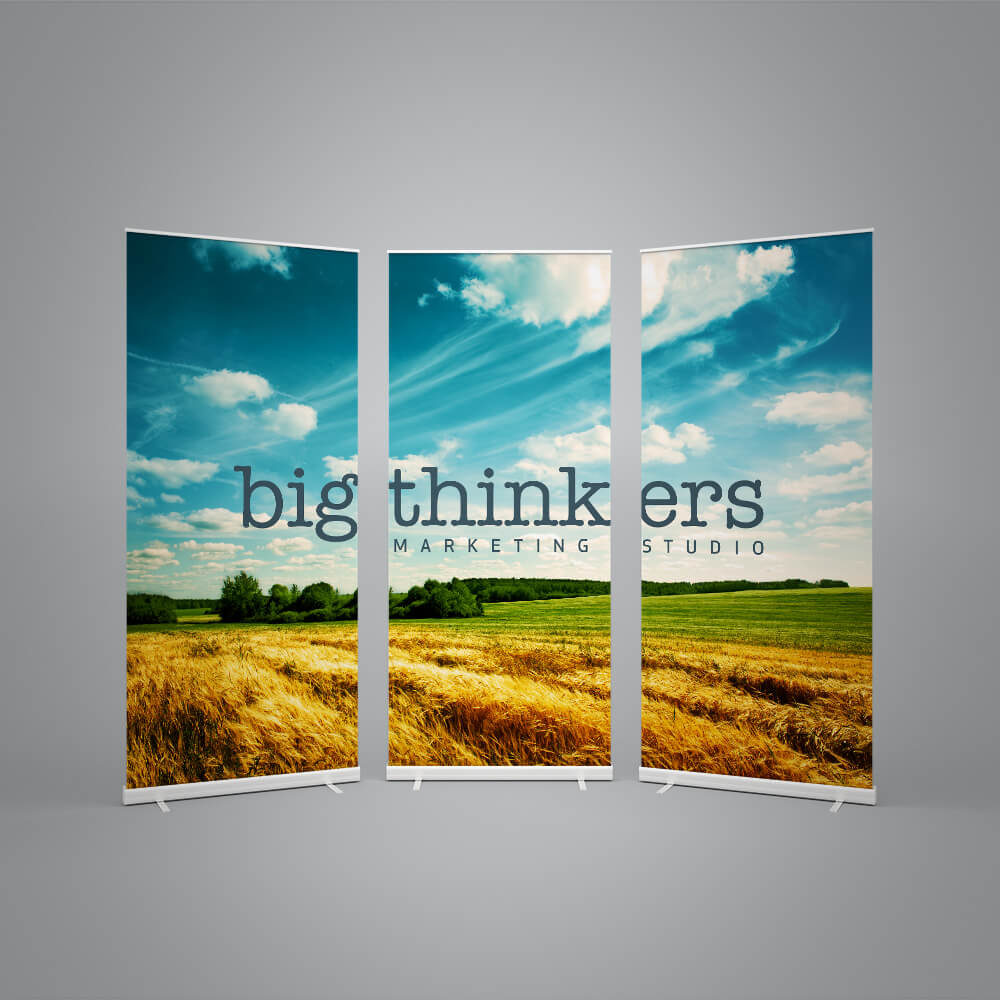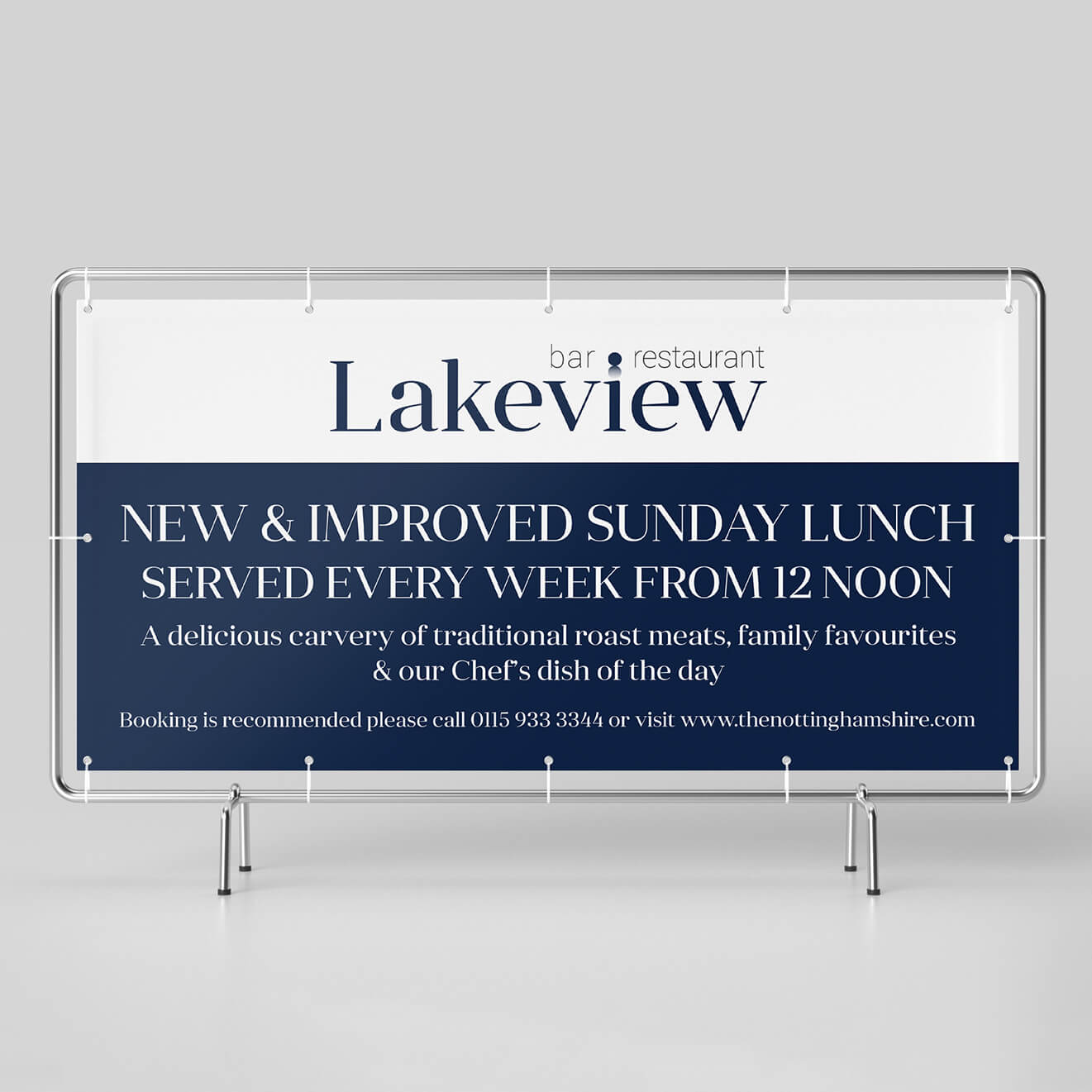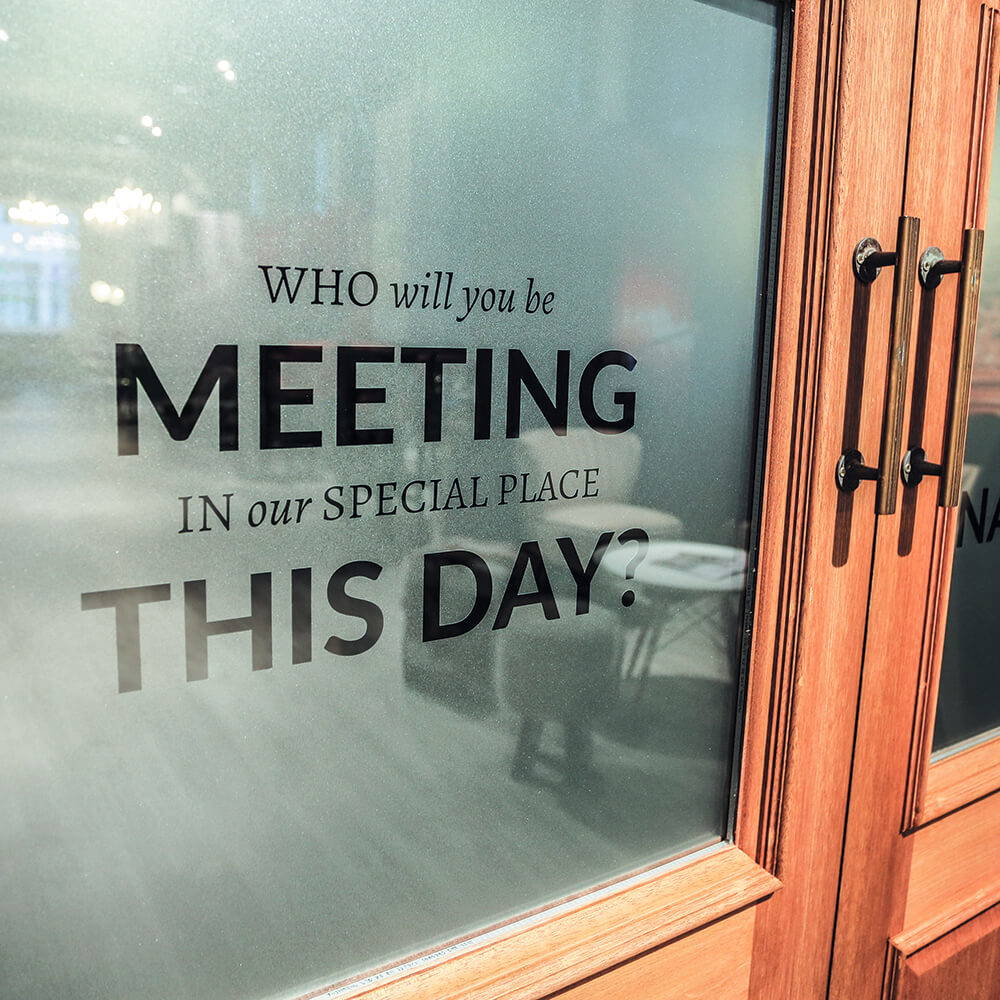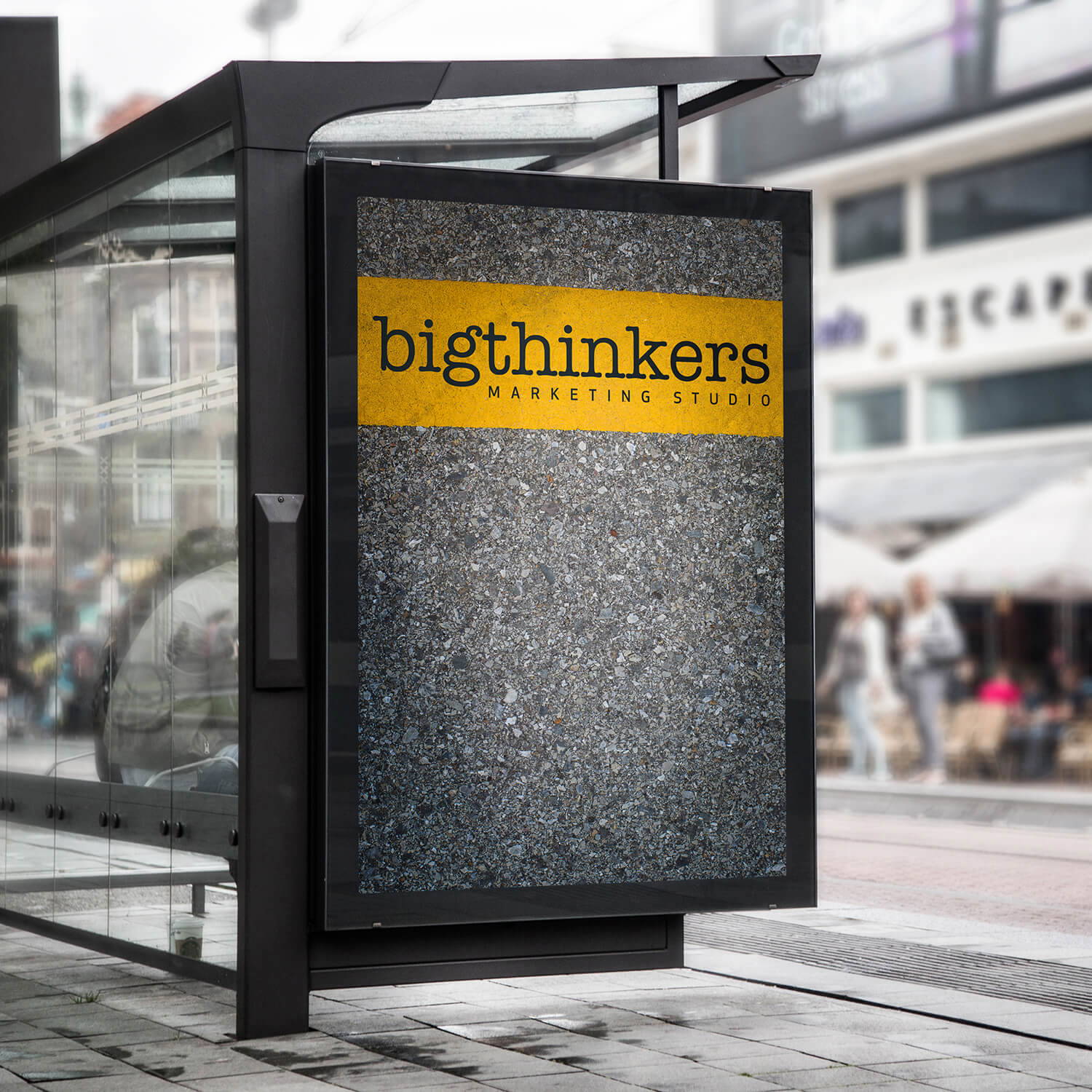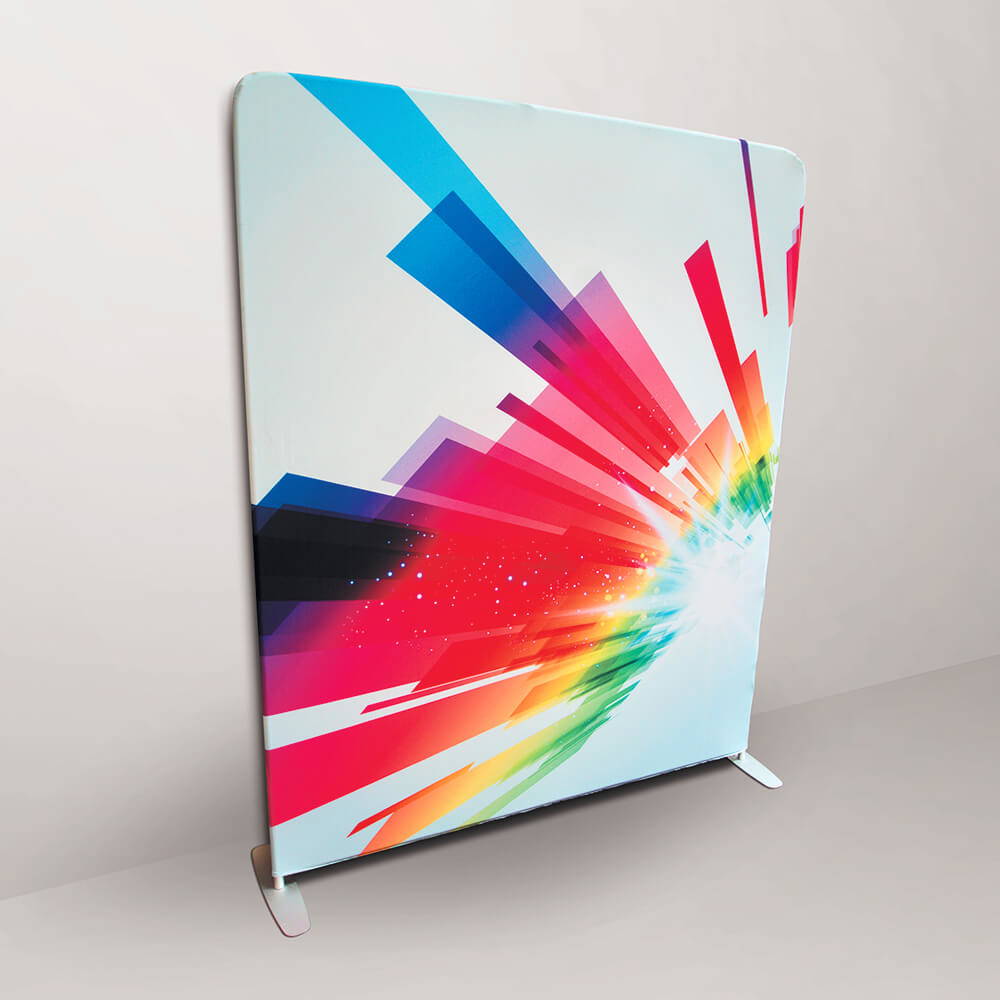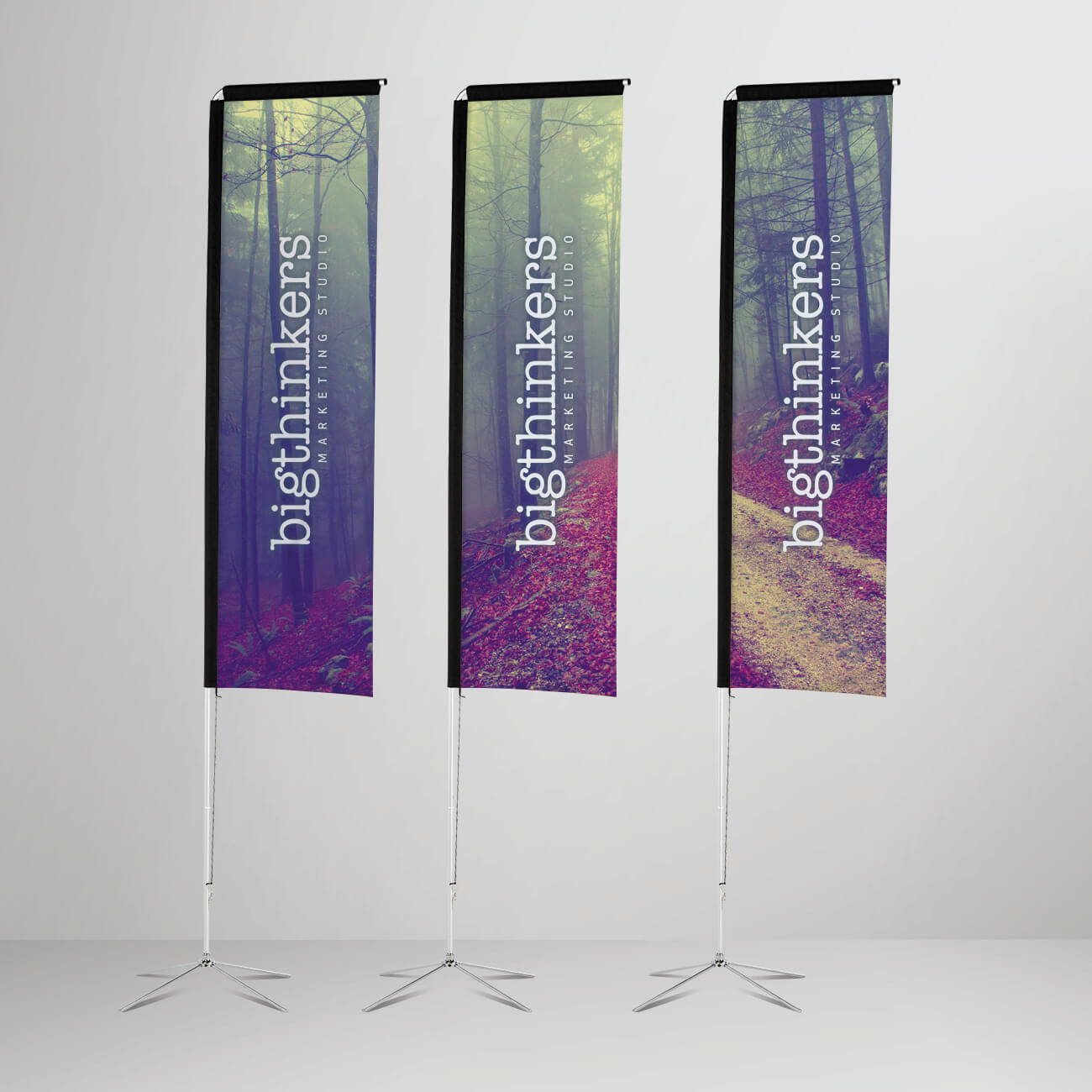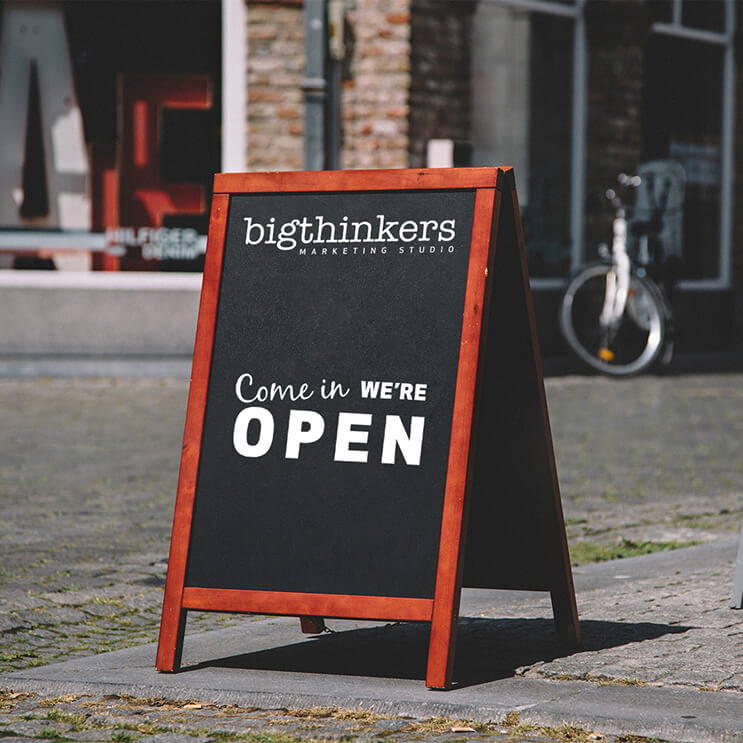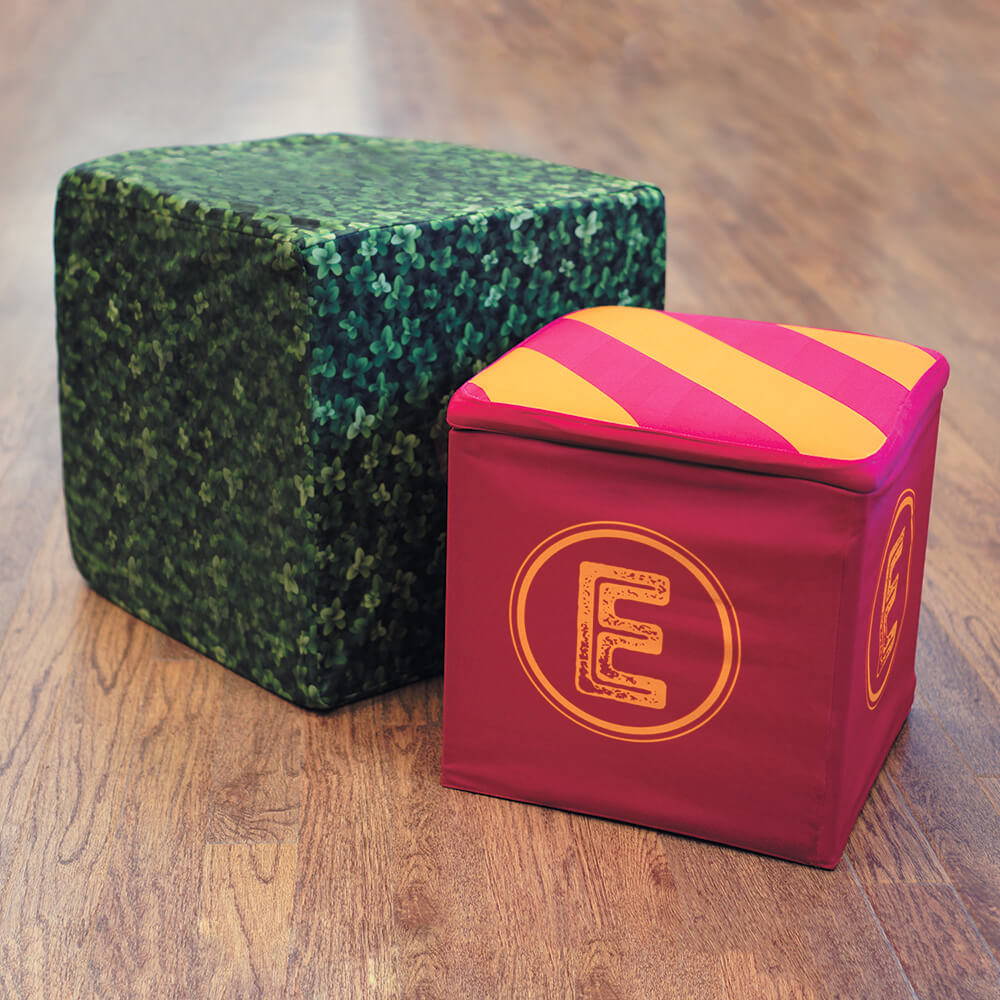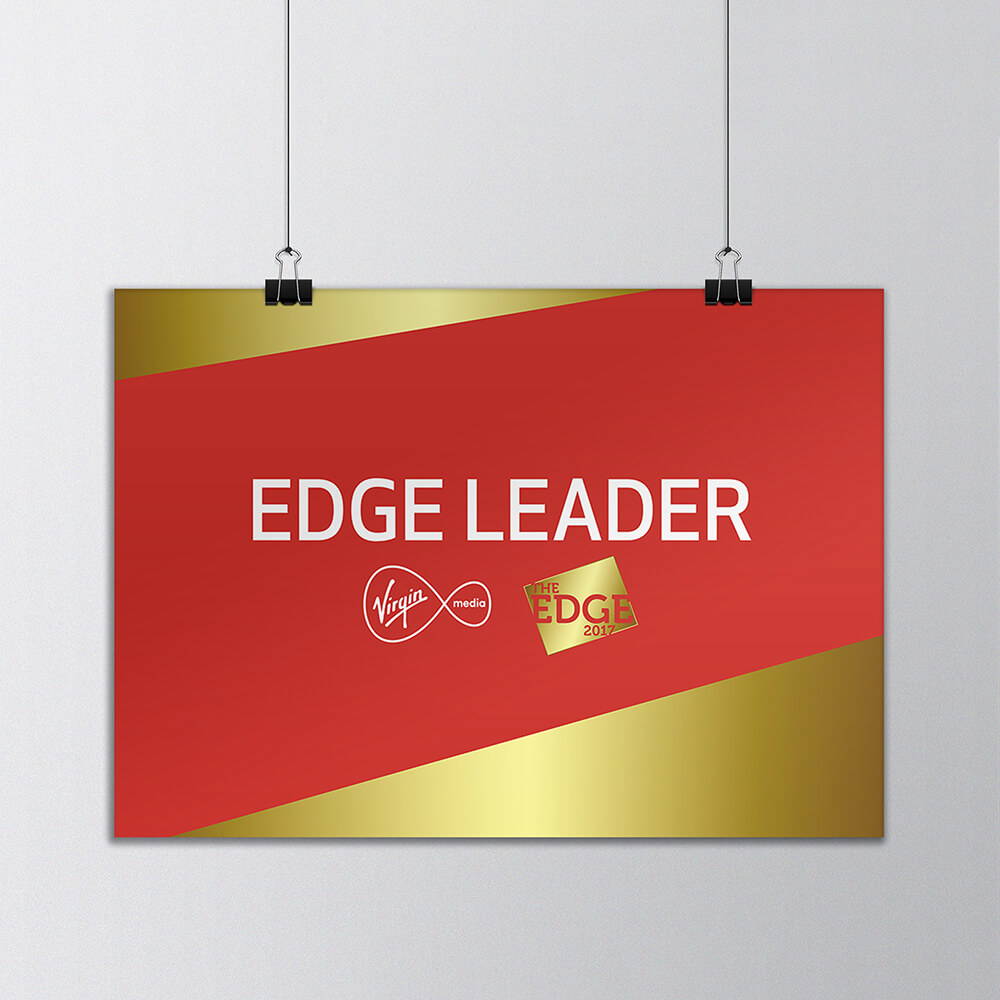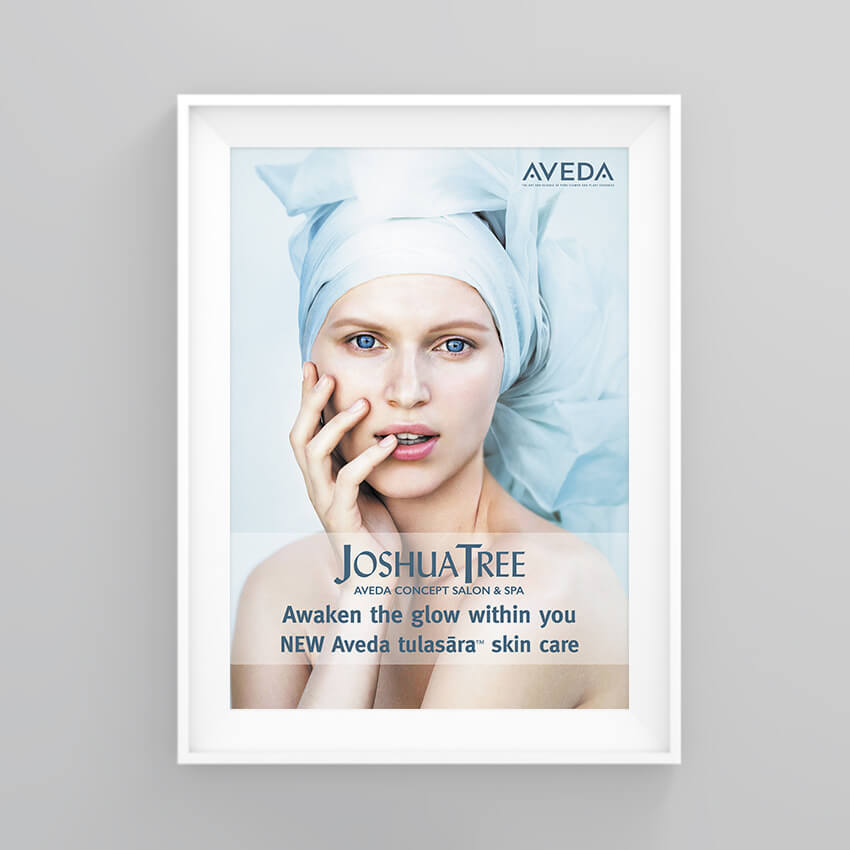 event planning
One of the most common events we are asked to support is exhibitions. From the planning of the event and design of the stand, to the giveaways and data collection on the day, as well as stand staffing, we can offer all support with all elements of your exhibition. Whether it's an open day, seminar, press day or festival, we've got the experience and expertise to develop your dream event. We will help plan your event, from sourcing suppliers to attracting customers, we can advise you on who, what and where will work best for you.
As a full service agency, you'll find that we have expertise in all areas of delivering a successful exhibition presence. Our marketeers will work with our design and print team to ensure you have an excellent exhibition presence as well as a cost effective and fruitful experience at the event.
By putting on a great event you'll do so much to increase brand awareness and goodwill; and you can use the event to convert prospects into orders. From finding quirky rural locations to planning corporate away days, we are never short of ideas. We often find that once we have helped you to bring all the ideas together into a practical execution document, we can leave the rest to you; but if you'd rather have help with the delivery, then we can support you with that too.
Unit 2B, Suite 4B, East Bridgford Business Park,
Kneeton Road, East Bridgford, Nottingham, NG13 8PJ
If you have a project you'd like to discuss with us then please get in touch,
we'd love to hear about your ideas and how we can help.