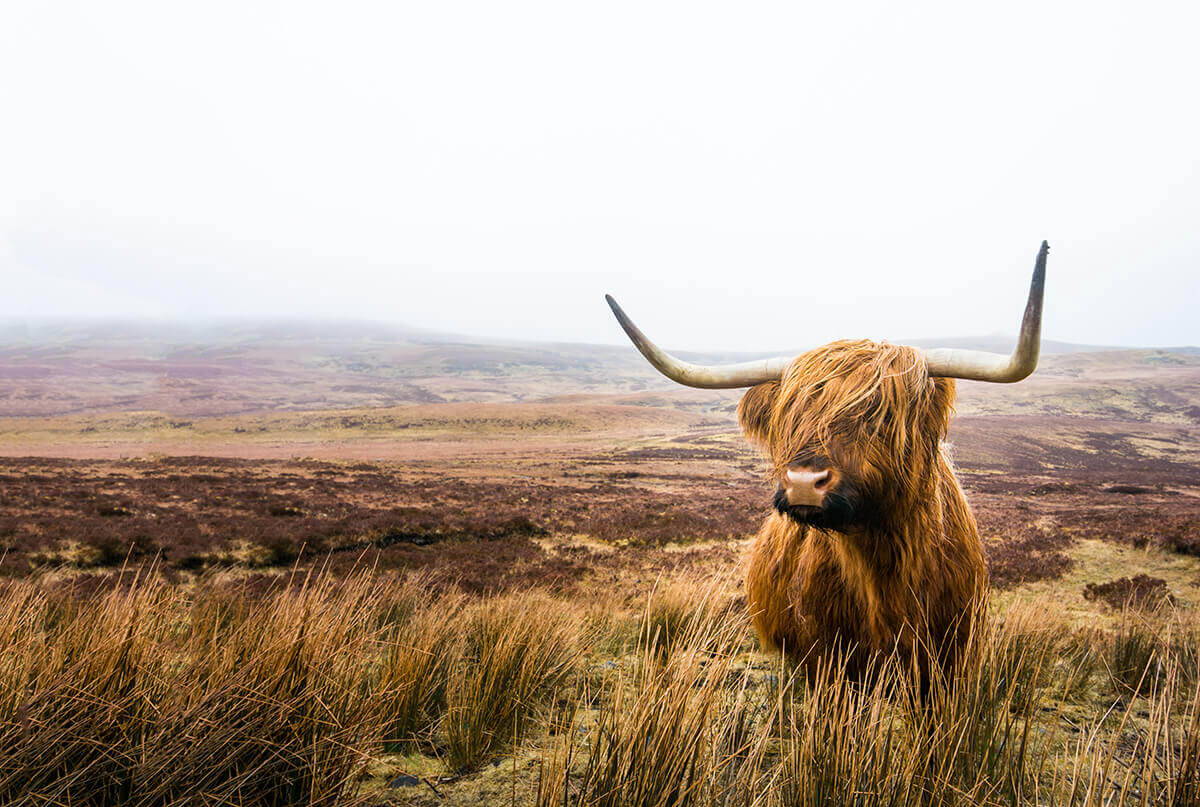 We're a new breed of design & marketing agency. We get straight to the point – whether that's our marketing strategy creating your eye-catching campaigns, or our design services making you look great without breaking the bank – we'll tell it like it is. No bull.
Our services are wide ranging, from an analysing your current business position and developing a marketing strategy, to creating dazzling designs and stunning print, we offer a full range of services for businesses of all sizes.
Our experienced team understand the rural market place and offer exceptional service and value combined with an honest, ethical approach to our clients and their work.
Have a look below at who we work with.
Unit 2B, Suite 4B, East Bridgford Business Park,
Kneeton Road, East Bridgford, Nottingham, NG13 8PJ
If you have a project you'd like to discuss with us then please get in touch,
we'd love to hear about your ideas and how we can help.