We'd like to invite you to a charity coffee & cake afternoon to raise money for the charity TOFS.
Thursday 21st February 2019    |    2.00pm – 5.00pm
Pop in any time. All donations are gratefully received.
Bigthinkers are supporting the charity TOFS this year. It is a cause that is close to our hearts as it has affected Nathan, our Graphic Designer. Nathan's son, Elliott, was diagnosed as a TOF baby the day he was born and had to have keyhole surgery to save his life.
Since birth, Elliott spent 14 weeks in QMC hospital and has had 7 operations. Now 6 months old, Elliott is home and close to making a full recovery.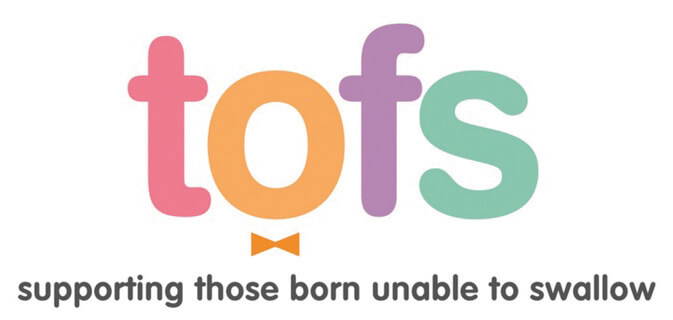 Tracheo-Oesophageal Fistula (TOF)
A fistula, from the Latin meaning 'a pipe,' is an abnormal connection running either between two tubes or between a tube and a surface. In tracheo-oesophageal fistula it runs between the trachea and the oesophagus. This connection may or may not have a central cavity; if it does, then food within the oesophagus may pass into the trachea (and on to the lungs) or alternatively, air in the trachea may cross into the oesophagus.

Unit 2B, Suite 4B, East Bridgford Business Park,
Kneeton Road, East Bridgford, Nottingham, NG13 8PJ
e: enquiries@bigthinkers.co.uk
t: 0115 948 4626